>
>
>
>
>
BenQ W1070+ FHD 2200 Lumens DLP Short-Throw Projector
BenQ W1070+ FHD 2200 Lumens DLP Short-Throw Projector
BenQ W1070+ 1080P Full HD Short-Throw Video Projector with 3D Support, Side Projection Support and Flexible Zoom and Lens Shift
Home entertainment is only a push of a button away! The W1070+ living room projector is packed with BenQ's new-generation wireless projection capabilities, side projection feature and short-throw technology to give you 100" of 1080p uncompressed Full HD fun wherever and however you like – no complex installations, tangled wires or remodelling costs. Plus, it's as simple to use as any home appliance!
Optional New-Generation Wireless Full HD Kit

Short-Throw Projection (100"@2.5m)

Side Projection with 2D Keystone Correction
Compare
Home Cinema Projector with Wireless FHD, Short Throw | W1070+
 Bring Hollywood Magic to Your Living Room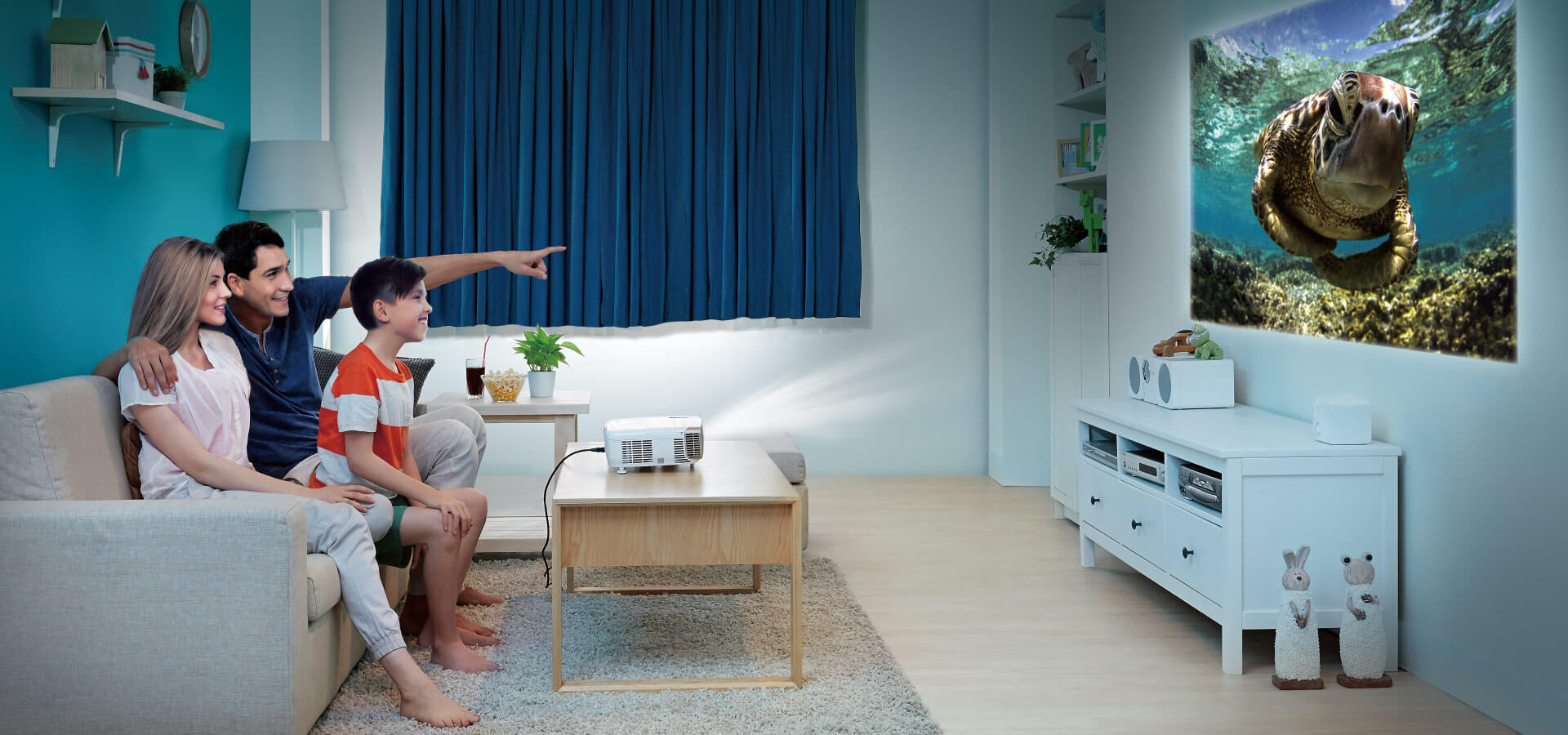 BenQ CineHome Series projector brings the thrill of watching big screen visuals to your living room. Gather with friends and family in front of the huge vibrantly projected Full-HD images with the audio enhancement to accompany your video enjoyment. The easy setup and superior short throw bring ultimate convenience to fit your living room theater.
BenQ CinematicColor™ Technology

See the Wonders with CinematicColor™
CinematicColor™ technology utilizes optimal color to bring out the most accurate and enhanced images to you. CinematicColor's Rec.709 HDTV standard color coverage, 6x speed RGBRGB color wheel, high native ANSI contrast ratio performance and ISFccc ®certified visual calibration ensure an incredible image performance that delivers detailed, sharp and crisp visuals to accompany your home cinema enjoyment.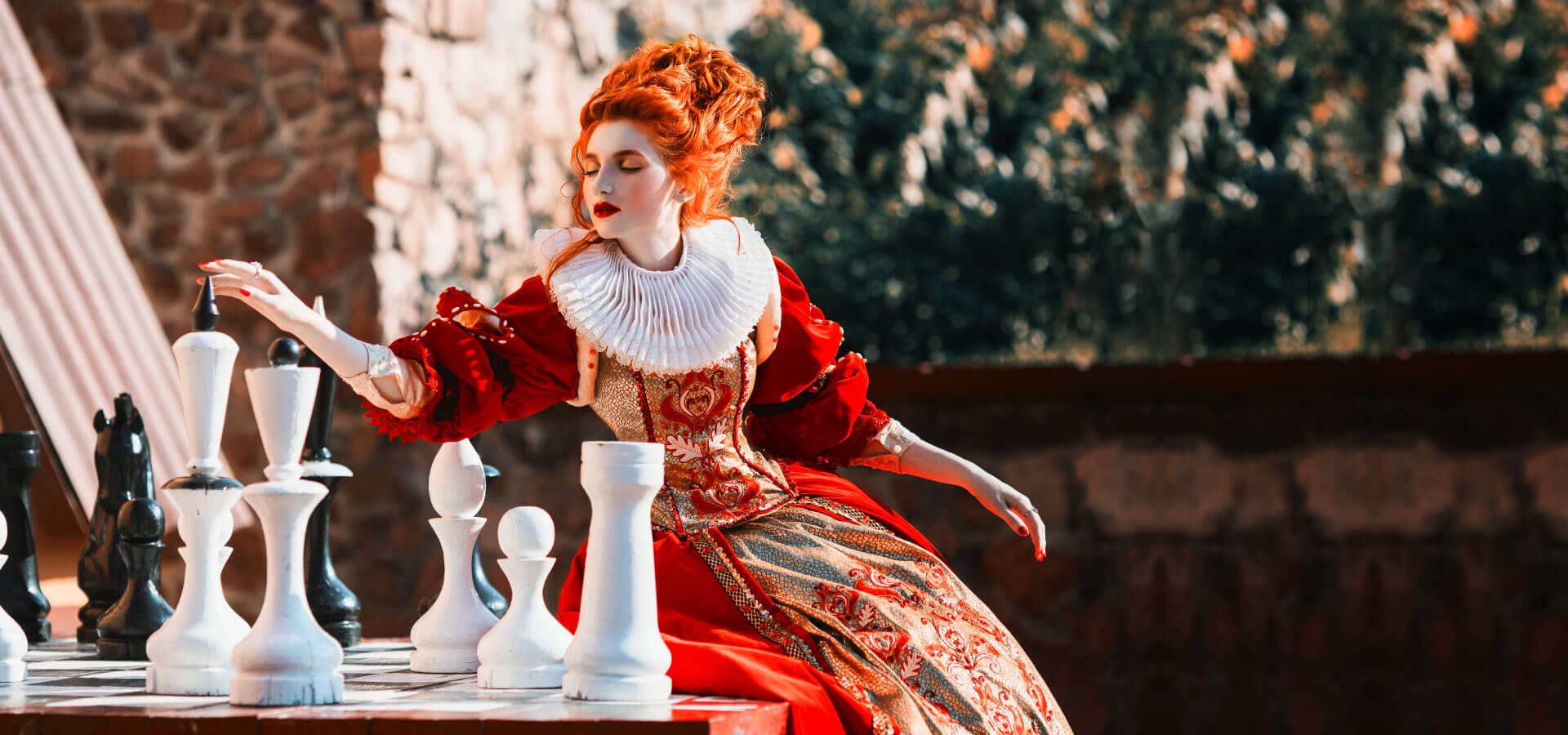 CinematicColor™ for Colors as Directors Envisioned
Only True Color Conveys Deep Feelings
Rec.709 for Color Accuracy
Rec.709 is the international HDTV standard that depicts the colors the director intended. With a 6x speed RGBRGB color wheel, BenQ CineHome Series Projectors enable over 96% accuracy to Rec.709 for authentic color accuracy to deliver refined colors of truest reproduction.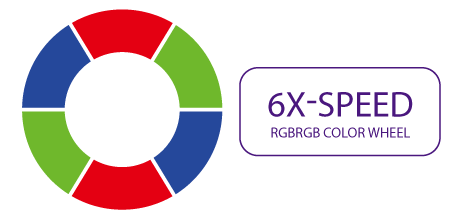 6X Speed RGBRGB Color Wheel
Of all DLP projector components, the color wheel has the greatest effect on color. Achieving perfect balance between color accuracy and brightness requires high precision and stringent quality control. Because even nanometer differences create great differences to color spectrum, BenQ CinematicColor™ uses precise nanometer-level references to test over 20 combinations of color wheel angle and coating. Each color wheel is carefully fabricated with high-pure-color coatings to meet Rec. 709 color gamut requirements and reproduce the true color of Hollywood films.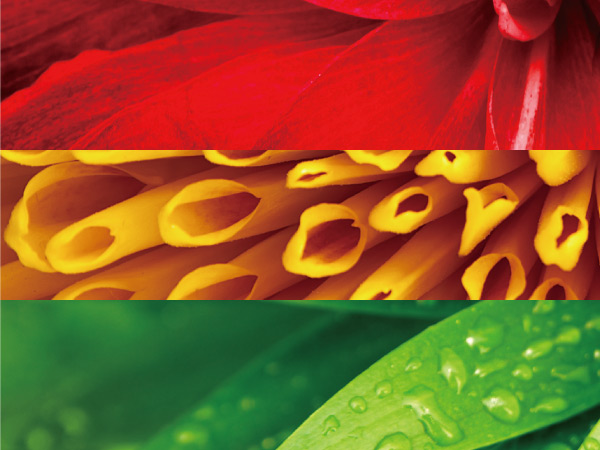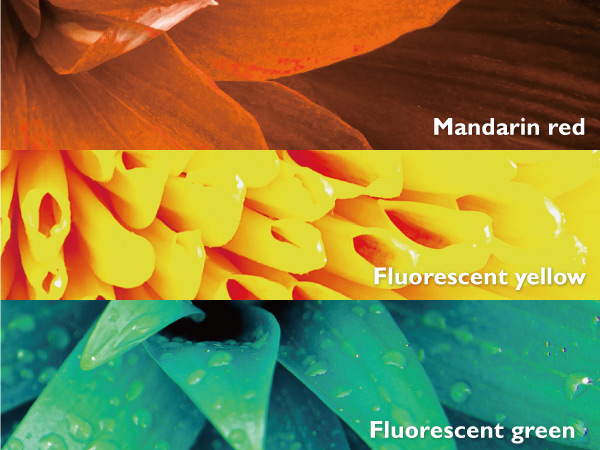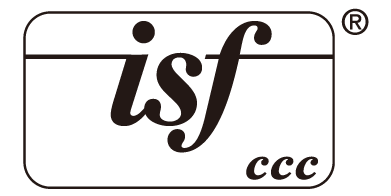 ISFccc® Certified Visual Calibration
With the Imaging Science Foundation's highly reputed ISFccc® Certified Visual Calibration built-in, the image and color performance can be customized for anyspace, along with preset light balance modes for day and night.
Unmatched Image Performance
Spectacular Full HD Visual Performance
Showcase Full-HD content in sharp, 1080p definition and enjoy Blu-ray, video and HD broadcasting in beautiful, high-contrast quality without downscaling or compression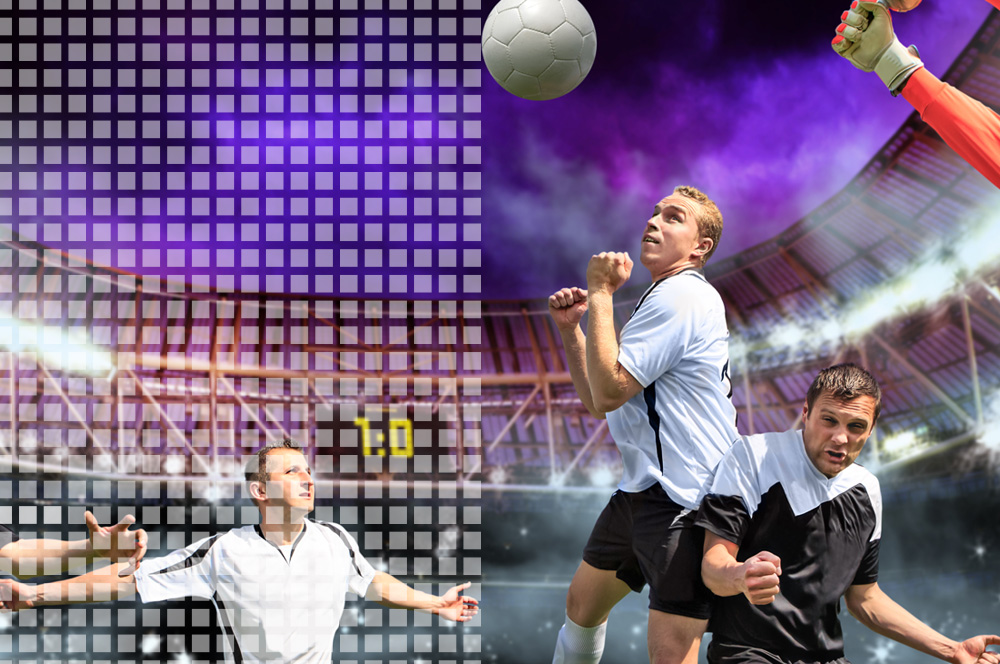 Full HD 1080p Picture Delicate Image Resolution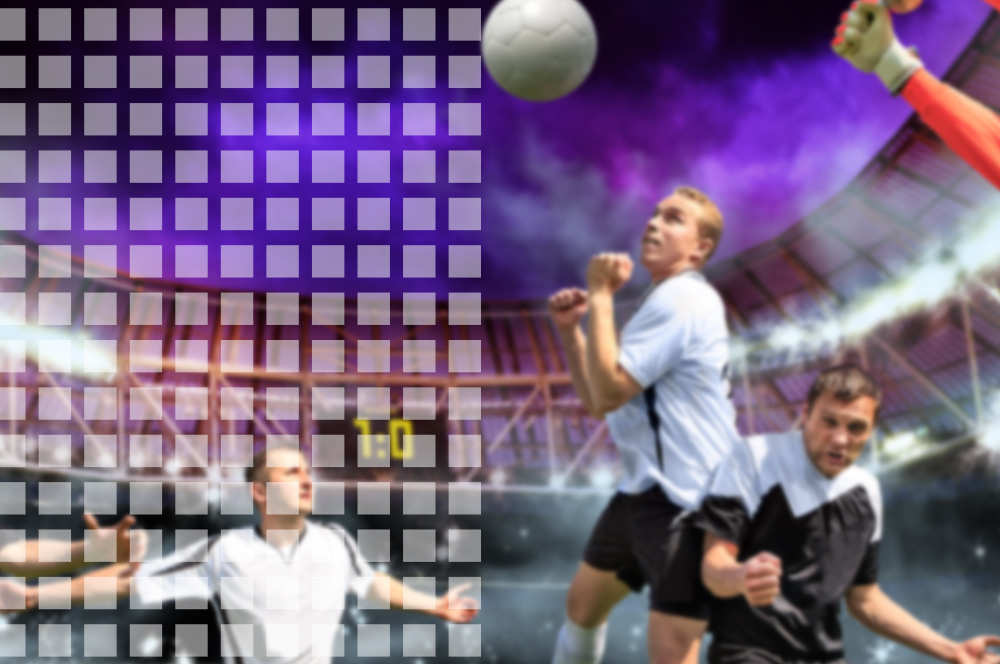 Non Full HD 1080p Picture Delicate Image Resolution
High Contrast for the Finest Details
Generating industry-leading levels of high native ANSI contrast ratio performance, W1070+ produces clearly deep, true blacks and resolves subtle layers and fine details in dark and bright scenes without washout.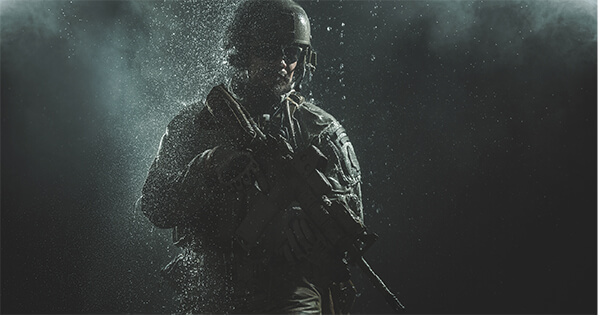 BenQ SmartEco™ Technology
An ingenious solution that intensifies your viewing pleasure while saving money, SmartEco™ automatically adjusts lamp brightness based on content to project richer blacks and increase contrast for tiny text and subtle details.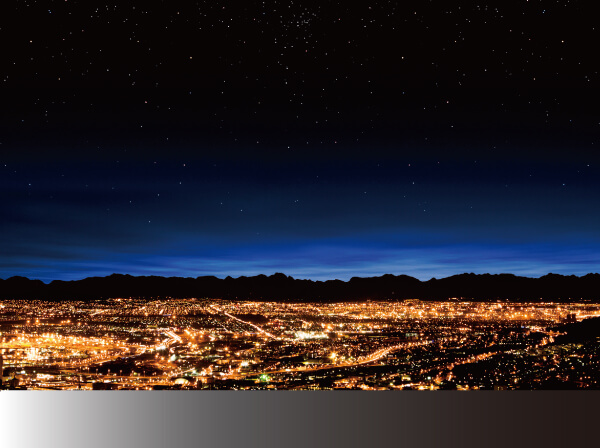 BenQ DLP Projector SmartEco Mode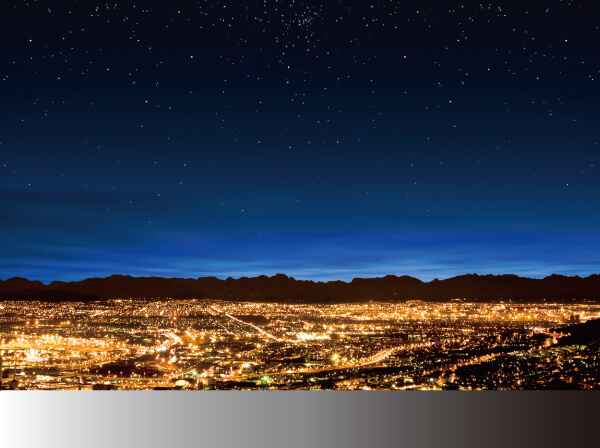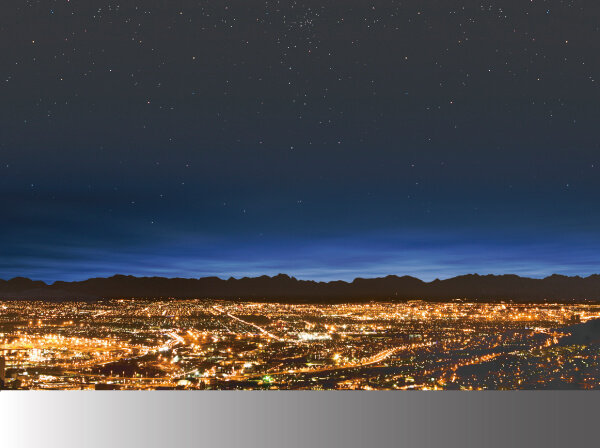 Hollywood Magic in Your House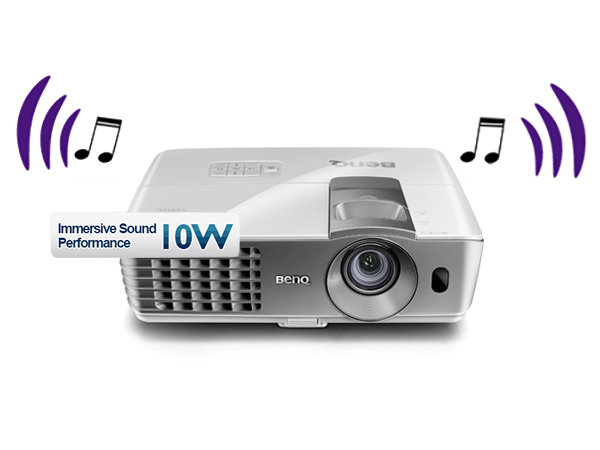 Captivating Enjoyment Loud and Clear
Resonant chambers house 10-watt speaker precision tuned by BenQ sound engineers to maximize deep bass and soaring highs – all without wires. Four preset sound modes and an equalizer setting match the music and soundtrack of your choice to immerse you in total entertainment.
Independent 3D Primary Color Control
BenQ's unique color management tool allows you to fine-tune the gain, saturation and hue of six primary colors (R/G/B/C/M/Y) individually. Now you can customize your colors to mimic nature, simulate faraway galaxies, and everything in between.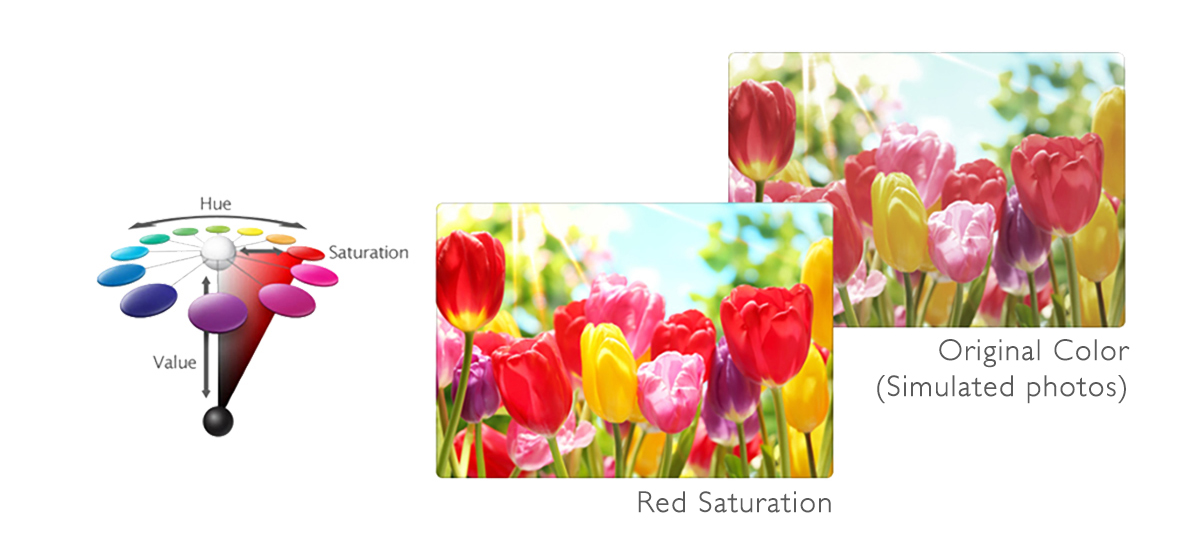 Setup with Hassle-Free Installation
Short Throw for Any Space
Maximize big-screen thrills in minimum space with short-throw BenQ W1070+ that require as little as 2.5m to project stunning 100" pictures.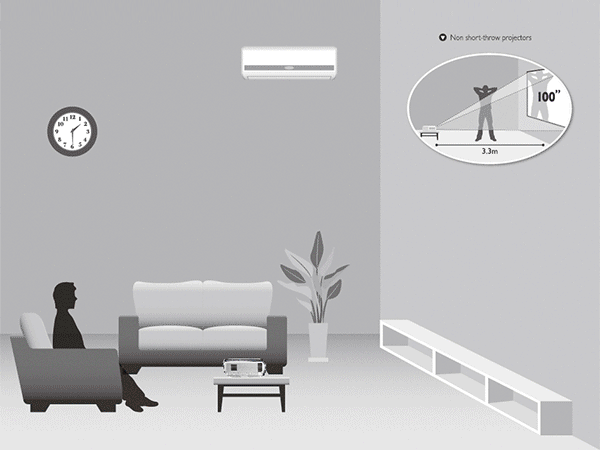 Vertical Lens Shift Assist
With our optical lens shift feature, the projected image can be shifted vertically by 110% to 130% without any sacrifice to image quality. This allows you to freely adjust the height of the image. Say goodbye to projecting onto existing furniture, or stacking books under the projector.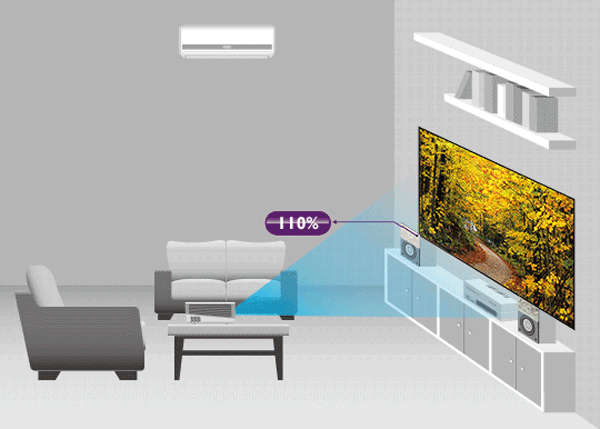 2D keystone eliminates trapezoid effects when projecting from a corner or on a side table to free up valuable space for active games or comfortable lounging.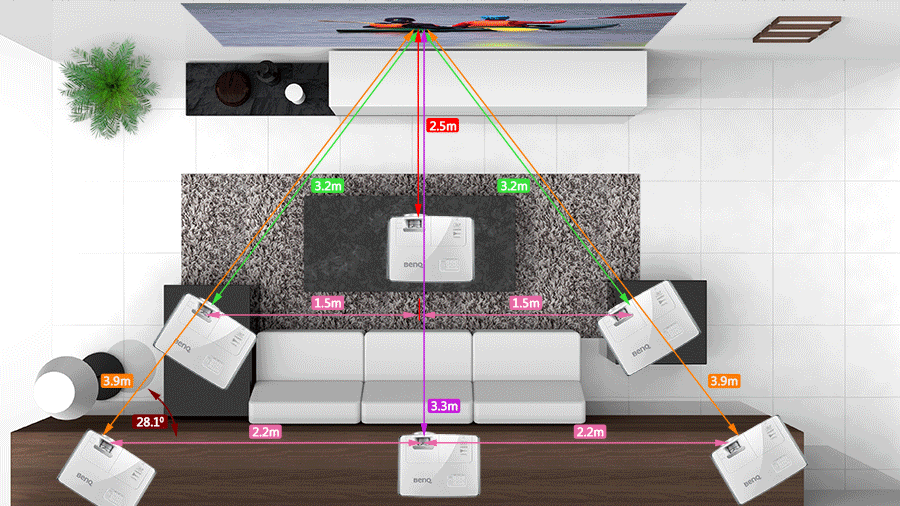 One-Stop Wireless Home Entertainment
BenQ Wireless Full HD Kit covers up to 100'* with four powerful antennas for crystal clear streaming, even through walls. Pairing with the projector via one-time setup and staying paired, the wireless kit's zero latency delivers smooth video and gaming with virtually no lag, and dynamic frequency selection switches channels to ensure crisp, sharp streaming.
* Line of sight. Transmission distance depends on actual environment. Stated distance is based on line-of-sight measurement. Structures constructed of steel, wood, concrete, or brick may decrease transmission distance.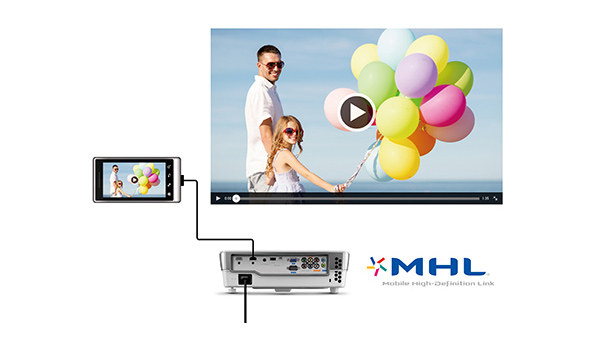 Plug-and-Play Mobile Entertainment with Mobile High-Definition Link (MHL)
With the support of MHL technology, you can stream content from your smartphone or tablet instantly. Simply connect your device via a MHL cable and watch the flawless mirroring of contents expanded onto the projector screen.

BenQ is the No.1 Bestselling DLP Projector Brand
Digital Light Processing (DLP), awarded 2015 Academy Award of Merit (Oscar® statuette), is the leading projection technology used in 90% of world's digital cinemas and 100% of IMAX theaters. With DLP dominating over 50% worldwide projector market share, BenQ is today the #1 bestselling DLP projector brand, delivering unmatched world-class performance.