>
>
>
>
>
Eneloop Rechargeable 4xAA Ni-MH Batteries with Charger
Eneloop Rechargeable 4xAA Ni-MH Batteries with Charger
KShs

3,600.00
–
KShs

6,100.00
Panasonic Eneloop Rechargeable 4xAA Ni-MH Batteries with Charger
This pack of Eneloop AA Rechargeable Ni-MH Batteries from Panasonic comes with a charger and four batteries that have a capacity of 2000mAh, and are factory-charged using solar energy, so they are ready-to-use right out of the box. They hold 70% of their charge for up to 10 years, and can be recharged up to 2100 times.
Rechargeable up to 2100x
Pre-Charged Using Solar Energy
Ready to Use
Holds 70% of Charge for 10 Years
No Memory Effect
Can Be Charged When Partially Drained
Functional Down to -4°F
Compare
Panasonic Eneloop Rechargeable 4xAA Ni-MH Batteries with Charger
Ready to Use Ni-MH Rechargeable Batteries
eneloop Ni-MH 'Low Self Discharge' batteries utilize Panasonic's advanced rechargeable cell technology allowing them to be recharged up to 2100 times.** These battery cells are ideal for all household products including flashlights, wireless gaming devices, digital camera flash units, and wireless mouse and keyboards.
Recharge up to 2100 times**

Maintain 70% charge for up to 10 years*

Up to 2000mAh* (AA) / 800mAh* (AAA)

Pre-charged using solar power***

Temperature performance down to -4 F****
| | | | |
| --- | --- | --- | --- |
| eneloop 2100 cycle rechargeable Ni-MH batteries maintain 70% of their charge for up to 10 years (when not in use and stored properly).* | Improvements to the conductive surface layer of the active (positive) electrode material (made primarily from nickel-metal hydride) produce greater conductivity and durability. Limiting the degradation of the conductive layer increases the number of times that eneloop batteries can be recharged. ..up to 2100 times.** | eneloop's unique "Clean Energy Loop" initiative is a reality. All eneloop and eneloop pro batteries are pre-charged at the factory in Japan using power generated from solar energy.*** This process is certified twice a year by The Green Energy Certification Center. | Keep your tactical flashlights, walkie-talkie radios, battery powered lanterns, cameras and other devices powered in the winter. eneloop and eneloop pro batteries deliver exceptional performance at extreme low temperatures, down to –4 degree Fahrenheit.**** |
Specs
Battery
Battery Type
4 x AA
Battery Chemistry
NiMH
Capacity (mAh)
2000 mAh
Battery Dimensions
ø: 0.6 x L: 2.0″ / ø: 14.5 x L: 50.5 mm
Charger
AC Input Power
100 to 240 VAC, 50 / 60 Hz
Charging Bays
4 x AA, AAA
Charging Voltage
1.5 VDC
Charging Amperage
150 to 300 mA
Charger Dimensions
4.1 x 2.6 x 1.1″ / 104.00 x 66.00 x 28.00 mm
Packaging Info
Package Weight
0.5 lb
Box Dimensions (LxWxH)
5.5 x 3.7 x 1.0″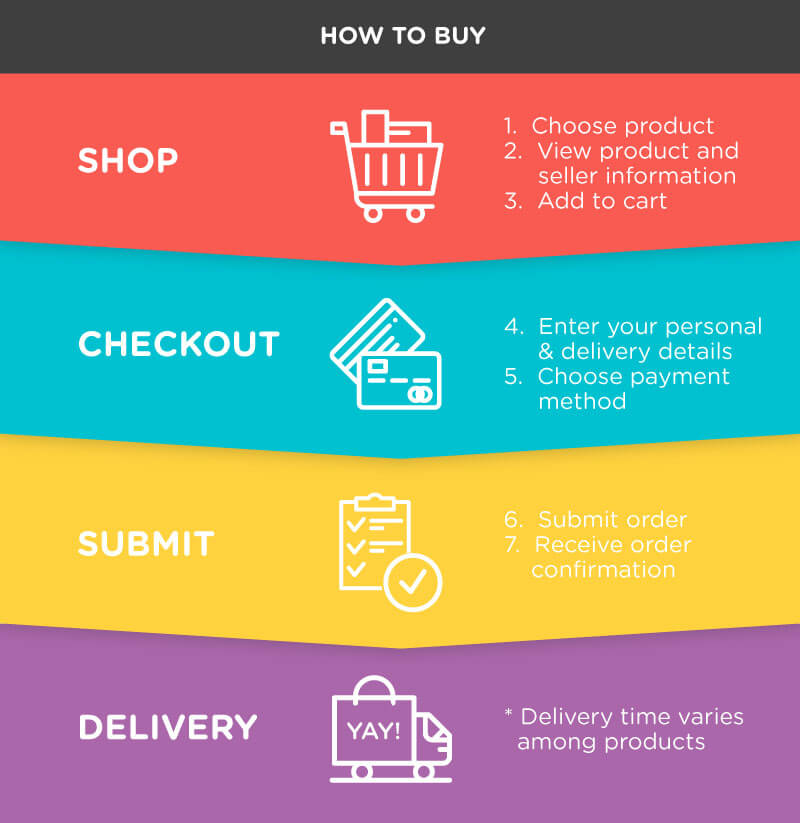 | | |
| --- | --- |
| PC / Model | 4 x Panasonic Advanced Individual Batteries with Charger, 4 x Panasonic Advanced Individual Battery |