>
>
>
>
>
>
Godox V1C/N/S 2.4G TTL HSS 1/8000s Camera Flash
Godox V1C/N/S 2.4G TTL HSS 1/8000s Camera Flash
KShs

34,000.00
–
KShs

40,000.00
GODOX V1 O TTL ON-CAMERA ROUND FLASH SPEEDLIGHT
Beneath the new Godox V1 refined Round Head sleek design, are capabilities that develop the potential of what you can shoot. As a wireless command center for the revered 2.4G Wireless System or as a lone on-camera TTL flash. The round zoom head brings a new level of natural light performance that's sure to amaze, wherever your adventure. Well thought out menus, with simplicity and control at heart, keep you focused on the subject, not on tech. Direct Group access, Lithium recycle speed and dependency, every primed for action, reaching across space with a flash so beautiful you'll wonder how we did it.
Output: 76Ws
Auto Zoom Control, Zoom Range: 28-105mm
2.4 GHz Wireless X-System Transmitter
Compare

The Godox V1 TTL Li-ion Round Head Camera Flash adopts round flash head to offer studio level soft and even light effects. With powerful functions and plentiful accessories. It is suitable for portrait photography , wedding photography, event photography , travel photography , still life photography etc.
Quick lock hot-shoe
Wide angle adjustment from 0°to 330° horizontally and -7 to 120° vertically,improving the shooting efficiency in bounce flash.
Support USB firmware upgrade
Compatible with Canon EOS series cameras, Fully support Canon E-TTL II auto flash,manual flash,1/8000s high -speed Sync,FEC,FEB,FEL,second curtain sync,etc.
User-friendly design with magnetic accessory port to swiftly install various of accessories e.g. AK-R1 accessory kit.(sold separately)
Work with Godox 2.4G Wireless X system transmitter.
Wireless Control & Abundant Functions
Built-in goodx 2.4G wireless X system offers all-in-one function and great compatibility.
7.2V/2600mAh Battery offers 1.5s recycling time and 480 full power shots
The built-in LED modeling lamp is adjustable from 01 to 10 steps
Excellent Light Effects&can be Used on or off the camera
Distributing even light from center to edge, providing natural and beautiful light effect V1 Round Flash head's light effect is softer and more even.
SPECIFICATIONS
Brand
Godox
Model
V1
Compatible Cameras
Canon EOS Cameras (E-TTL II autoflash)
Power (1/1 output) 
76Ws
Flash Coverage
28 to 105mm
Auto zoom( Flash coverage set automatically to match the lens focal length and image size)

Manual zoom ,  

Swinging/tilting flash head(bounce flash):0 to 330 degree horizontally and -7 degree to 120 degree vertically

Flash Duration
1/300 to 1/20000 seconds
Exposure Control System
 E-TTL II auto flash &  manual flash
Flash Exposure Compensation (FEC)
Manual FEB+-3stops in 1/3 stop increments (Manual FEC & FEB can be combined)
FE Lock
With <FEL> button or <*> button
Sync Mode
High speed sync (up to 1/8000 seconds) , first curtain sync & second curtain sync
Multi Flash 
Provided up to 100 times , 199Hz
Wireless Flash Function
Master ,Slave ,Off
Master Groups
A , B ,C ,D
Controllable Slave Groups
A , B ,C ,D , E (E group can be controlled by X series flash trigger)
Transmission Range (Approx.)
100m
Channels
32 (1-32)
ID
01-99
Modeling flash
Fired with camera's depth-of-field preview button
LED Modeling Lamp (Power)
2W
Color Temperature
3300K+- 200K
Power Source 
7.2V / 2600mAh Li-ion Battery
Dimensions
76 x 93 x 197mm
Weight (without battery)
0.42 kg
Weight (with battery)
0.53kg
PACKAGE INCLUDES
1 x Godox V1 76Ws TTL Li-ion Round Head Camera Flash for Canon
1 x Li-ion battery
1 x USB Charger
1 x USB Cable
1 x Mini Stand
1 x Protection Bag
1 x Instruction Manual
Note: AC charger sold separately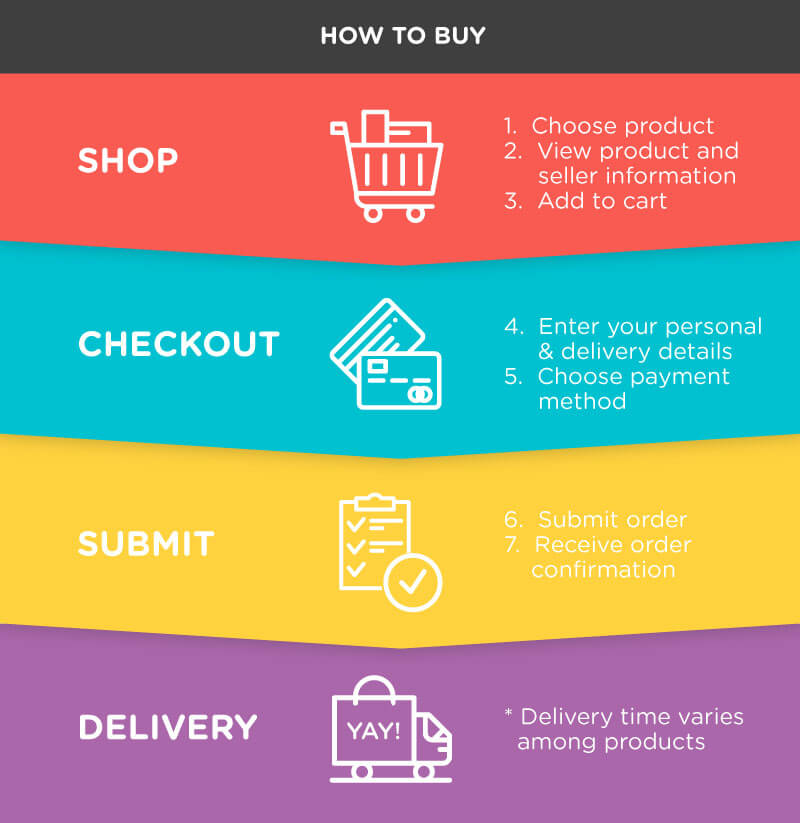 | | |
| --- | --- |
| PC / Model | Canon, FujiFilm, Nikon, Olympus and Panasonic, Pentax, Sony |