>
>
>
>
>
Panasonic Eneloop Pro Rechargeable AA Ni-MH Batteries
Panasonic Eneloop Pro Rechargeable AA Ni-MH Batteries
KES

3,800.00
–
KES

9,200.00
Panasonic Eneloop pro-AA Rechargeable NiMH Batteries (1.2V, 2550mAh, 500 Recharge Cycles, 4-Pack) with Charger
Power various electronics, including digital cameras, gaming devices, and flashlights, with this pack of eight eneloop pro AA Rechargeable NiMH Batteries from Panasonic. Each features 1.2V of output power, a 2550mAh capacity, and a 3.06Wh rating. The cells come pre-charged and ready to use, and are rechargeable up to 500 times. Additionally, as they are not subject to any memory effects, they can be charged when fully or partially drained and their full capacity will continue to be usable after each cycle. Thanks to their very low self-discharge rate, the batteries will retain up to 85% of their charge after 1 year in storage. Engineered for durability, the eneloop pros perform well in extreme temperatures as low as -4°F.
Individually charges eneloop and eneloop pro Ni-MH rechargeable AA or AAA batteries

4 individual LED charge indicator lights

Retractable AC plug. Fast efficient charging

Accepts input voltages ranging from 100 to 240VAC, 50/60Hz

Includes 4 AA NEW eneloop pro 2550mAh type, 2450mAh min, Ni-MH High Capacity rechargeable battery
Compare
Panasonic Eneloop Pro Rechargeable AA Ni-MH Batteries with Charger
eneloop pro
High Capacity Ni-MH Rechargeable Batteries
eneloop pro High Capacity Ni-MH 'Low Self Discharge' batteries utilize Panasonic's advanced rechargeable technology which delivers increased power capacity for high power consumption devices. These battery cells are ideal for products like Digital Camera (DSLR) flash units, remote control toys, and tactical flashlights.
High power capacity. ..up to 2550mAh* (AA batteries) / 950mAh* (AAA)

Recharge up to 500 times**

Maintain 85% charge for up to one year*

Pre-charged using solar power***

Temperature performance down to -4 F****
| | | | |
| --- | --- | --- | --- |
| eneloop pro High Capacity Ni-MH 'Low Self Discharge' batteries utilize Panasonic's advanced rechargeable cell technology which delivers increased power capacity for high power consumption devices. These battery cells are ideal for products like digital camera (DSLR) flash units, remote control toys, and tactical flashlights. | eneloop batteries utilize a highly-durable super lattice alloy which prolongs the life of this important material. Improvements to this super-lattice alloy have increased hydrogen stability resulting in reduced self-discharge and long lasting, stable voltage output. | eneloop's unique 'Clean Energy Loop' initiative is a reality. All eneloop and eneloop pro batteries are pre-charged at the factory in Japan using power generated from solar energy.*** This process is certified twice a year by The Green Energy Certification Center. | Keep your tactical flashlights, walkie-talkie radios, battery powered lanterns, cameras and other devices powered in the winter. eneloop and eneloop pro batteries deliver exceptional performance at extreme low temperatures, down to –4 degree Fahrenheit.**** |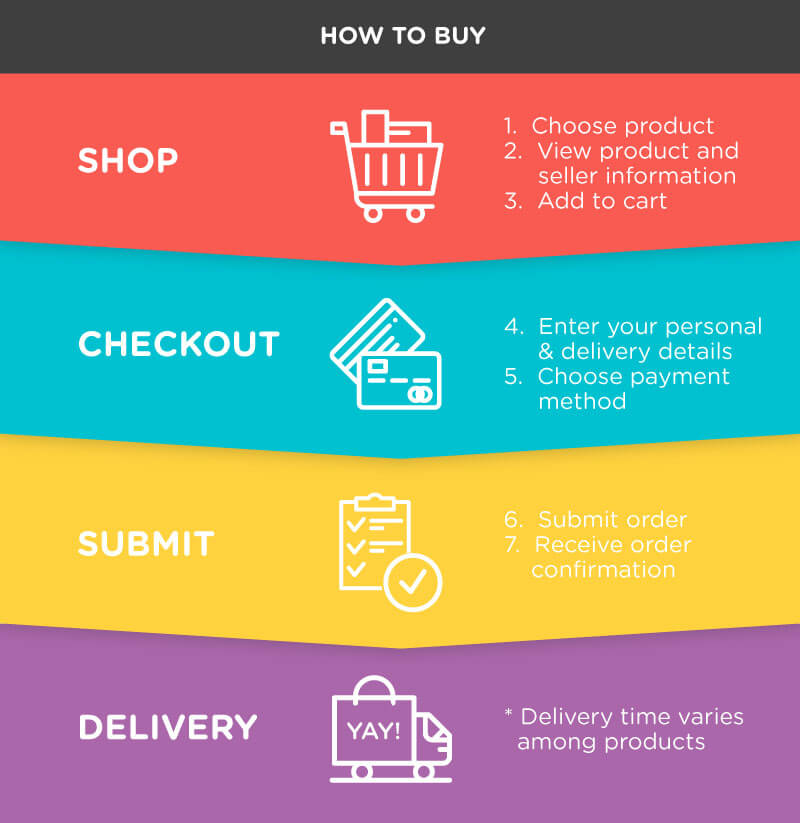 | | |
| --- | --- |
| Package | 4 x AA Rechargeable NiMH Batteries, 4 x AA Rechargeable NiMH Batteries with Charger, 8xAA Rechargeable NiMH Batteries |