>
>
>
>
Seagate Momentus XT 750GB Solid State Hybrid Drive
Seagate Momentus XT 750GB Solid State Hybrid Drive
Seagate 750GB Momentus XT 2.5″ Solid State Hybrid Drive:
Capacity: 750GB
Boots and performs like a solid state drive
Up to 3 times faster than a hard drive
SATA 6Gbps interface
All-in-one design for simplicity and easy installation
Compare
Seagate Momentus XT ST750LX003 750GB 7200 RPM 32MB Cache 2.5″ SATA 6.0Gb/s Solid State Hybrid Drive -Bare Drive
OVERVIEW
MOMENTUS® XT 6GB/S 750GB HARD DRIVE

NOW AVAILABLE IN NEW THINNER SIZE

Seagate® Laptop and Laptop Thin SSHDs fuse the blazing speed of SSD with the high capacity of a hard drive.

500GB, 7mm design for the latest thinnest laptops
1TB, 9.5mm design for maximum capacity laptops
Boots and performs like an SSD
Up to 5× faster than a traditional 5400-RPM HDD
Easy laptop upgrade to boost performance and capacity
FEATURES
PERFORMS LIKE AN SSD

SSHDs utilize Seagate flash management technology to deliver SSD-like performance. Testing consistently shows that Seagate Laptop SSHDs compare favorably to SSDs without sacrificing capacity. Solid state hard drives fuse the strength of SSD and HDD into one affordable and powerful device—a smart way to maximize every dollar you invest in your PC or MAC.

SSD+HDD=BEST OF BOTH DRIVES

Seagate Laptop SSHDs integrate NAND flash with traditional hard drive storage to create a laptop drive with the speed of solid state and the capacity of a hard drive.

Blazing fast boot times
Installs and works like a typical hard drive
Unmatched data integrity and reliability by utilizing NAND flash and hard drive capacity
Performance optimized by Seagate Adaptive Memory™ technology

EASY, LOW-COST HDD LAPTOP UPGRADE

Breathe new life into older laptop systems
One of the most cost effective ways to increase performance on your PC or MAC system.
Easy, do-it-yourself laptop upgrade solutions available
3-year limited warranty

SEAGATE ADAPTIVE MEMORY™ TECHNOLOGY.

Seagate Adaptive Memory™ technology effectively identifies the most frequently-used data in your computer. This data is stored in the ultra-fast NAND flash memory which results in blazing fast boot times, and a super responsive experience where you wait less and do more. This technology is constantly working and adapting to way you work and access information.

PC & MAC LAPTOP COMPATIBLE

The 9mm Laptop SSHD or 7mm Laptop Thin SSHD is designed to work in any standard laptop system, PC or Mac OS. Unlike other hyrbrid solutions there are no special drivers or software to install and configure. It installs and works just like a hard drive – only faster!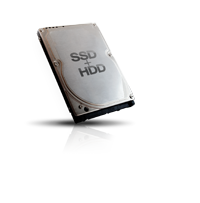 FAST. Intelligent. Affordable.
The Momentus XT solid state hybrid drive fuses the blazing speed of solid state with the high capacity of a disk drive to unleash your system performance by removing the data bottleneck. The FAST Factor advantage takes the Momentus XT drive to a new level by enhancing data integrity and increasing storage longevity. You get both the kick and the capacity that lets you consume, create and store at amazing speeds.
PERFORMS LIKE AN SSDTesting demonstrates that Momentus XT solid state hybrid drives perform like solid state drives on common computing tasks—up to 3x faster than a traditional HDD—without sacrificing capacity.
SEAGATE FAST FACTOR SSHD = AMAZING SPEEDFAST Factor technology (Flash-Assisted Storage Technology) eliminates the need for multiple drives in a system by combining the best of both worlds in one drive. FAST Factor features include innovative data control techniques and Adaptive Memory technology to customize performance by aligning to user needs.
ADAPTIVE MEMORY TECHNOLOGYAdaptive Memory technology is a self-learning algorithm that delivers SSD-like response from your most frequently used applications and files. By selectively tackling data that is frequently used and time-consuming to fetch, the Momentus XT drive will copy this data into the flash and maintain the relevancy. You get the instant response experience you've been searching for.
ALL-IN-ONE DESIGN FOR SIMPLICITY AND EASY INSTALLATIONNot only is the Momentus XT drive fast and roomy, it's quick and easy to install. Whether for your own use or a network of workstations, it takes no time to save a lot of time.
100% COMPATIBLE WITH ANY OSMomentus XT solid state hybrid drives are designed to work in any standard laptop or PC. Driver, OS, and software-independent, the Momentus XT drive is remarkably simple to integrate and easy to use.
Learn more about the Seagate ST750LX003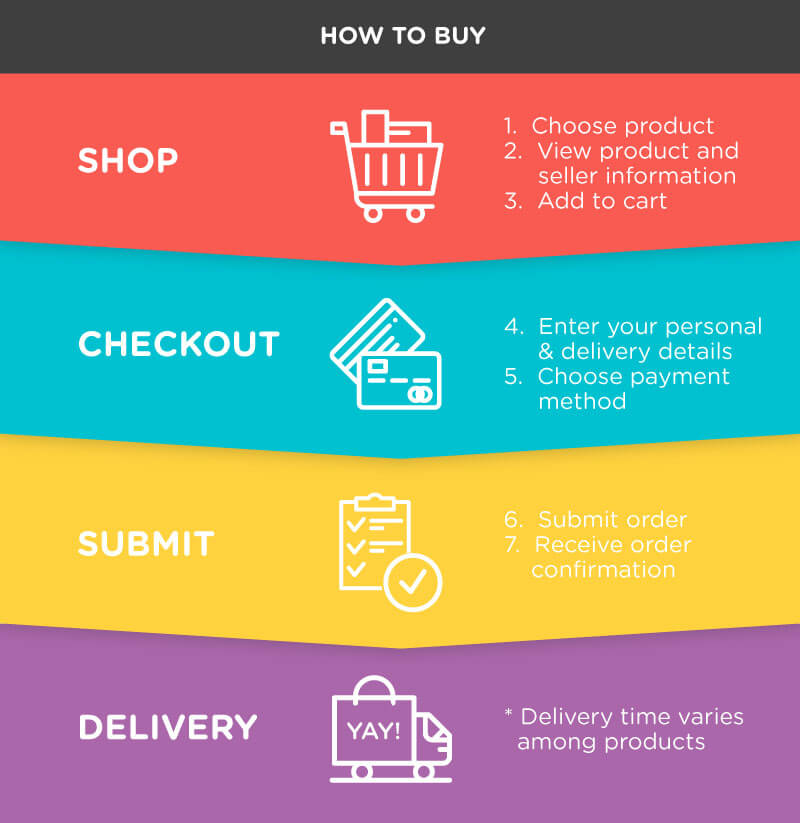 | | |
| --- | --- |
| brands | Seagate |
| PC / Model | Momentus XT ST750LX003 |
| Storage Capacity | 750GB |
| Condition | |