>
>
>
>
>
>
Tokina Cinema ATX 11-20mm T2.9 Wide-Angle Zoom Lens
Tokina Cinema ATX 11-20mm T2.9 Wide-Angle Zoom Lens
Tokina Cinema ATX 11-20mm T2.9 Wide-Angle Zoom Lens

The brand new 11-20mm Tokina Cinema ATX zoom lens features an all new optical design that, believe it or not, improves on the older 11-16mm.
With stunning image quality even at an ultra wide field of view, the 11-20mm is sure to bring even the most pedestrian scenes a whole new perspective. The state-of-the-art optical design features three aspherical elements and three super-low dispersion elements to significantly reduce spherical aberrations and improve resolution and contrast. Integrated focus, iris, and zoom gears allow the 11-20mm to fit right into any professional camera rig and at a mere 2 lbs, it's as nimble as it is inspiring.
Covers Super 35mm Sensors
Interchangeable Lens Mount
Cine-Style 0.8 Mod FIZ Lens Gears
Super Wide-Angle, Low Distortion
Constant T2.9 Aperture Thru Zoom Range
Compare
Tokina Cinema ATX 11-20mm T2.9 Wide-Angle Zoom Lens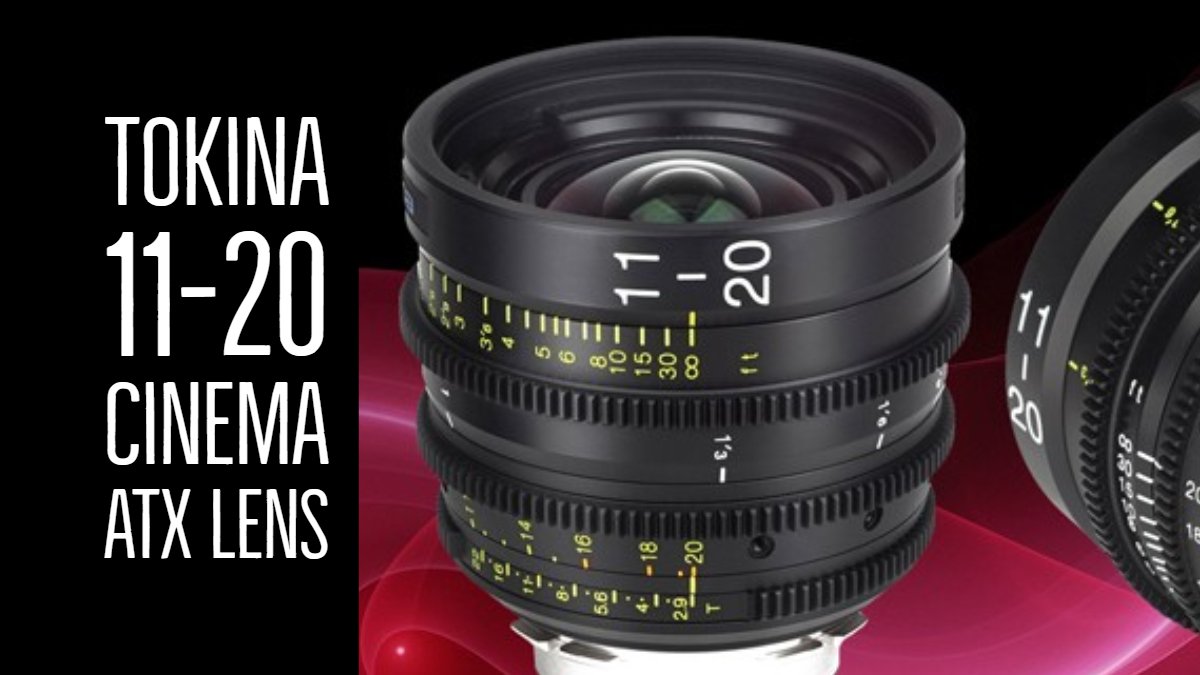 Introducing the all new Tokina Cinema 11-20mm T2.9 ATX. This cinema style lens is made for modern digital cinema production with a super wide field of view and compact yet fully featured all metal build.
The new 11-20mm features a cinema style focus throw with 0.8 Mod cinema gears on the focus, zoom and iris rings. Made with an industry standard 95mm front ring for clamping onto a matte box as well as an 86mm filter thread, it is ready for easy filtration options whether using a standard matte box or challenging shooting conditions where a low profile filter is required.
Featuring the Tokina Cinema Vista Lens Mount that can be easily exchanged from PL, EF, Sony E, MFT and Nikon F, in minutes for maximum versatility with common cinema and still/cinema hybrid cameras.
The parfocal optical design allows for zoom racking without loss of focus. The distortion is very well controlled and limited chromatic aberration when shooting at maximum wide open aperture. The lens design also features Super35 sensor coverage.
In total, the Tokina Cinema 11-20mm ATX is the perfect do all compact super wide angle lens for today's demanding and ever changing digital cinema production environment.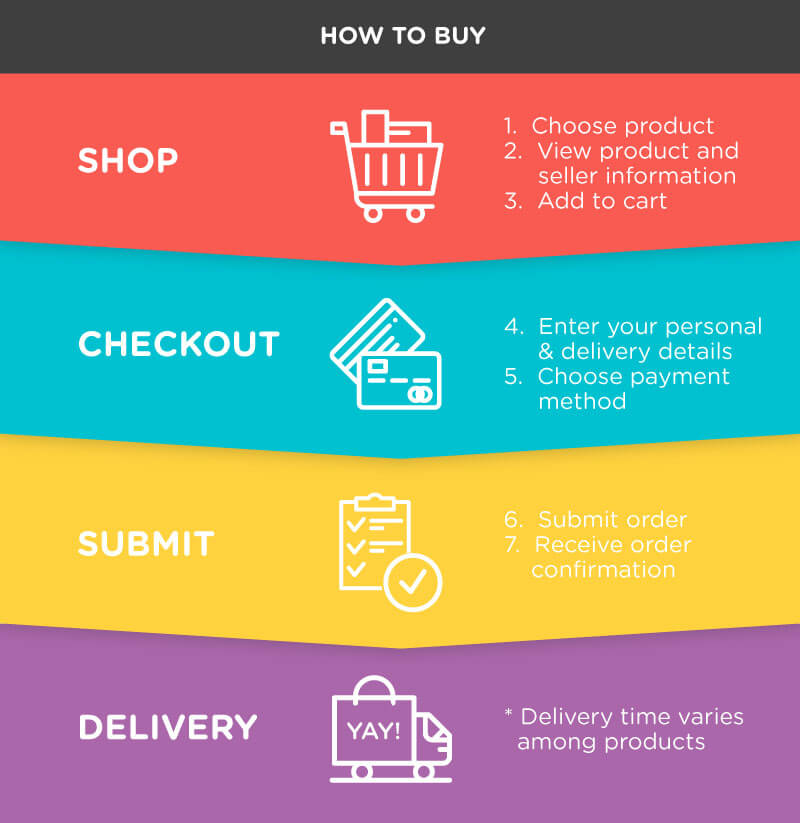 | | |
| --- | --- |
| Lens Camera Compatibility | ARRI PL, Canon EF, MFT, Nikon F, Sony E |