>
>
>
>
>
>
Zeiss CP.3 XD 50mm T/2.1 Compact Prime Cine Lens
Zeiss CP.3 XD 50mm T/2.1 Compact Prime Cine Lens
Zeiss CP.3 XD 50mm T/2.1 Compact Prime Cine Lens
ZEISS Compact Prime CP.3 and CP.3 XD Lenses
Ranging from 15 mm to 135 mm, the ten focal lengths available in the ZEISS Compact Prime CP.3 or CP.3 XD series cover all applications from wide-angle to telephoto. The ZEISS CP.3 lenses feature advanced lens coatings, painted lens rims and special light traps within the barrel to eliminate unwelcome veiling glare and flares. The result is higher contrast, richer blacks and more saturated colors.
Clean and crisp ZEISS look which matches perfectly with other ZEISS cinema lenses
Color matching and covering full frame across the full range of focal lengths from 15 to 135 mm
Special lens coatings support high-dynamic range projects
Compare
Zeiss CP.3 XD 50mm T/2.1 Compact Prime Cine Lens
Building on the success of the well-regarded CP.2 lenses, ZEISS's CP.3 Compact Prime Lenses offer the same full-frame sensor coverage and classic ZEISS look in an updated form factor and with improved mechanics and lens coatings. This 50mm Compact Prime lens is derived from the same classic optical formula as the preceding CP.2 variant and shares the same physical length as the 15, 18, 21, 25, 28, 35, and 85mm CP.3 lenses while maintaining identical focus and iris gear positioning with the entire set of CP.3 lenses, relative to the mount. All CP.3 lenses also share the same 95mm front diameter. Similar physical attributes across the lens line makes fitting lens accessories such as matte boxes, follow focuses, lens supports, and lens control motors easier and less time consuming.
Another feature handed down from the preceding CP.2 lenses is the interchangeable mounts. This lens comes with a MFT mount installed. Though, if you wish to fit your CP.3 lens to a different camera, the lens mount can be swapped by the user for a separately available mount of a different kind. If you like the bokeh in your images to be round, even after stopping down, you will be pleased to know that the 14-bladed iris, made famous by the CP.2 lenses, has been retained.
Note: While the CP.3 lenses are designed for a degree of user-serviceability regarding the mount, for ideal performance and calibration, B&H recommends that mount swaps and other lens adjustments be done by a trained lens technician at a service center.
Signature ZEISS Look
ZEISS lenses are known for their clean and crisp image rendering. The CP.3 series of lenses is no different. This CP.3 lens will accurately color-match to other ZEISS cinema lenses inside and out of the CP.3 range. The CP.3 lenses feature improved lens coatings and anti-reflection masking over the CP.2 range for increased contrast and reduced flare, important for capturing content with the intent of an HDR-format release.
New Ergonomic Design
For enhanced ergonomics over the previous-generation CP.2 lenses, the CP.3 lens barrel has been reshaped to be more similar to the renowned ZEISS Ultra Prime lenses. This new shape is easier to handle, and takes up less physical space than the original Compact Prime design. An even weight distribution ensures that these lenses will be at home handheld, locked down on a tripod, or flown on a Steadicam or motorized gimbal.
Clean and crisp ZEISS look which matches perfectly with other ZEISS cinema lenses
Colour matching and covering full frame across the full range of focal lengths from 15 to 135 mm
Special lens coatings support high-dynamic range projects
Standardized positioning of the focus rings and a consistent 95 mm front diameter allows for fast and easy changeover while on set
Extraordinarily smooth focus rotation even in extreme temperature conditions thanks to a new, sophisticated construction design
Consistent T-stops simplifies lighting on set and exposure compensations (T2.9 for 15 to 21 mm and T2.1 for 25 to 135 mm)
The compact and light-weight design is ideal for handheld, gimbal, drone and Steadicam applications
Consistent size and weight across most of the focal lengths enables quick change of lenses when used on drones and gimbals
The ultra-smooth focus rotation allows use of small focus motors
ZEISS CP.3 50mm T2.1 (Ft)
| | |
| --- | --- |
| Mount | MFT |
| Focal Length | 50mm |
| Aperture | T2.1 to T22 |
| Close Focus Distance | 1.5′ / 45 cm |
| Image Circle | 43.2 mm |
| Focus Rotation | 300° |
| Iris Blades | 15 |
| Front Lens Diameter | 95 mm |
| Focus Scales | Feet |
| Length | 3.3″ / 83.7 mm |
| Weight | 1.7 lb / 0.77 kg |
Packaging Info
| | |
| --- | --- |
| Package Weight | 3.785 lb |
| Box Dimensions (LxWxH) | 10.6 x 9.1 x 9″ |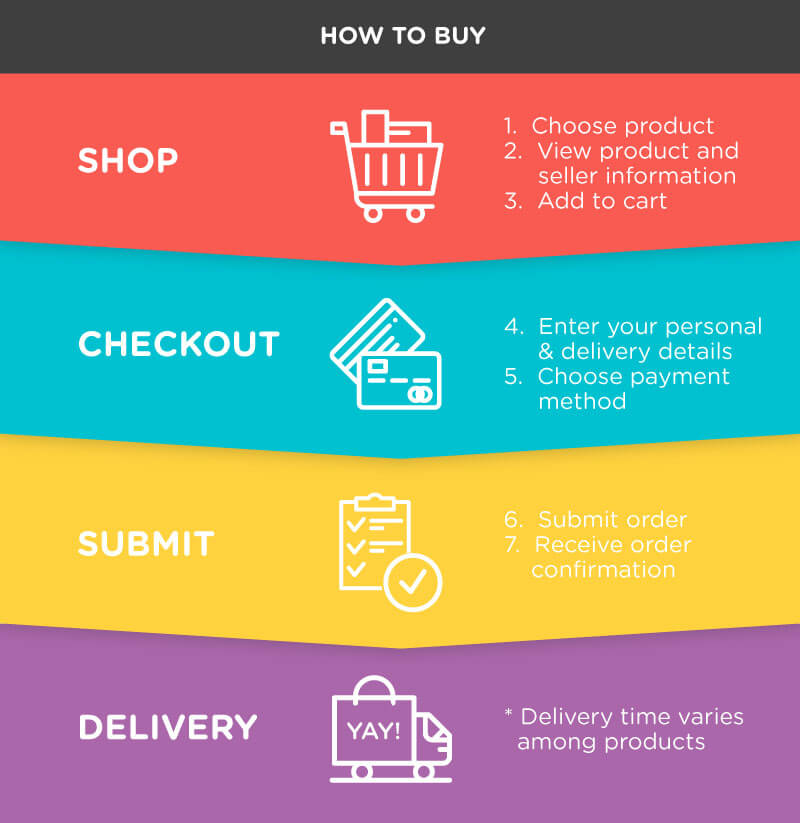 | | |
| --- | --- |
| Lens Camera Compatibility | ARRI PL, Canon EF, MFT, Nikon F, PL with eXtended Data, Sony E |
| PC / Model | Feet, Meters |