>
>
>
>
DJI™ Mavic Air Quadcopter
DJI™ Mavic Air Quadcopter
KShs

99,000.00
–
KShs

115,000.00
DJI™ Mavic Air Quadcopter 
with Remote Controller
Capture all your adventures in stunning detail with the Mavic Air Fly More Combo from DJI. This foldable, pocket-portable drone was designed with travelers and outdoor enthusiasts in mind. It features a 3-axis gimbal-stabilized camera with a 1.2/3″ CMOS sensor that shoots 12MP stills and is capable of capturing 4K video at 30 fps that it can transfer at speeds up to 100 Mb/s or store on its 8GB of internal storage.
32.0MP sphere panoramas – In addition to horizontal, vertical, and 180° panoramas, Mavic Air stitches 25 photos together in just eight seconds to create crystal clear 32.0MP sphere panoramas.

Lightweight and compact foldable design – You can take it anywhere with you.

Supports 4K video at 30 fps – The 12.0MP camera with Adobe DNG RAW support is ready to shoot. The three-axis gimbal is capable of stabilizing the camera even during high-speed motion for smooth video and sharp photos.

Control your drone from up to 6562′ away – The Mavic Air Intelligent Flight lithium battery provides up to 21 minutes of flight time per charge.

Dedicated remote controller- Features a foldable, low-profile, ergonomic design to hold your smartphone for maximum convenience. The detachable control sticks store inside the remote controller to pack more comfortably on the go.

Fly by phone – Set up tracking to shoot a friend, or head skywards for a quick flight using your smartphone instead of controller.

Share with your friends – Shoot an incredible scene and edit it with just a few taps in the DJI GO editor, and share it instantly for everyone to see.
Compare
[2] Acquired at a constant speed of 25 kph, free of wind. Actual flight time may vary because of the environment and use of flight modes.
[3] Including people, cars, and ships.
[4] Acquired near sea level, free of wind.
[5] Remote controller required. When in Sport mode, the aircraft cannot sense obstacles. Fly with caution.
[6] Due to local policies, some countries do not support 5.8 GHz transmission.
[7] Unobstructed, free of interference, when FCC compliant. The max transmission distance is 2 km when CE compliant.
[8] A USB cable is required to connect the DJI Goggles to the Mavic Air.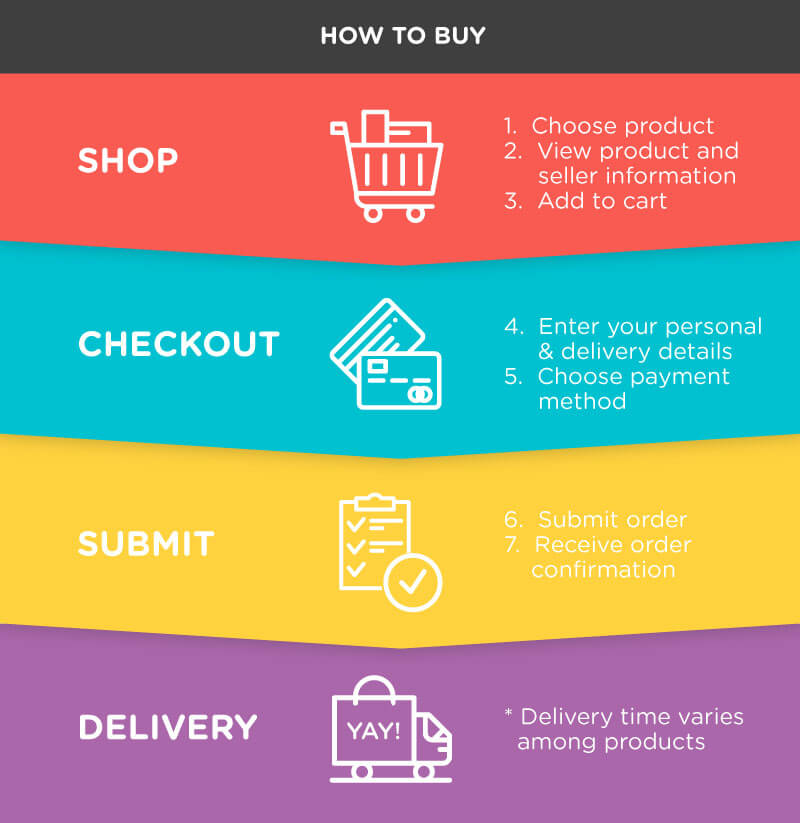 | | |
| --- | --- |
| Package | Fly More Combo, Standard |