>
>
>
>
Xiaomi Townew Smart Trash Can
Xiaomi Townew Smart Trash Can
Xiaomi Mijia Townew T1 Smart Trash Can Motion Sensor Auto Sealing LED Induction Cover Trash 15.5L Mi Home Ashcan Bins
Easy to clean
High-quality ABS material, durable
Fashionable and elegant design, easy to be popular
Health and environmental protection, no-toxic, no smell
Large capacity, put more trash
Fully automatic switch, infrared sensing technology, sensitive, fast, easy to use, no contact
Built-in 2000mAh battery charging by USB cable ( USB cable included )
Suitable for hotels, families, conference rooms, registration, admission, exhibition room, gift shop, domestic service, office,  shop and so on.
Compare
Xiaomi Townew Smart Trash Can Automatic Sealing Changing Bags Induction Cover One Key Control
Highlights
Induction Cover
0-35cm sensing cover range through which it can automatically detect any object or a person approaching and open the lid which can be utilized to throw the trash.
Sealing and Changing the Garbage Bag
Once the garbage bag is full, press the button to automatically reseal it and buzzer will remind users to discard the trash. After which it will automatically replace a new garbage bag into the bin.
LED Indicator
The LED indicator has a dimming mode, always mode, and a breathing mode, which represents the close cover reminder, package removal reminder, and a charging status reminder.
One-button Lock the Open State
One-button lock the open cover function, then touch the switch after use,the trash can will turn to the smart state.
Long Working Time
Charge once, can use for about 35 days.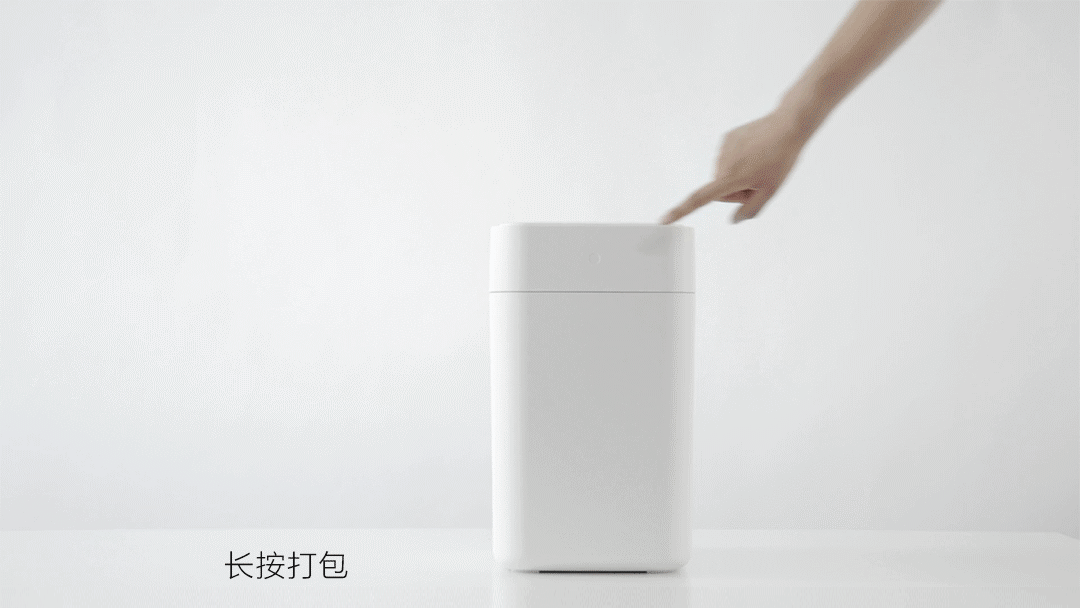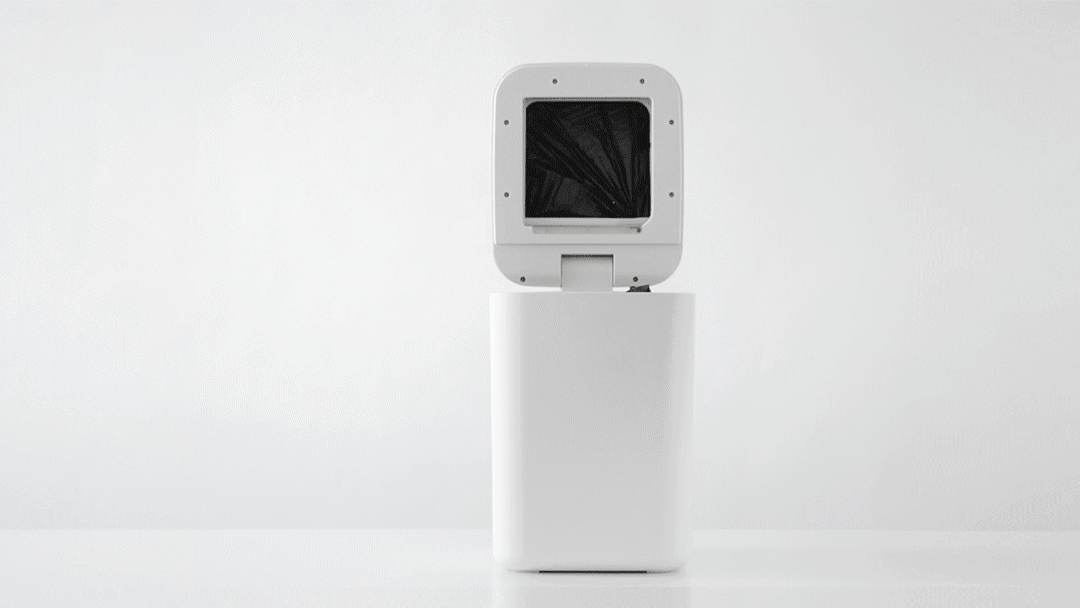 Specification
General
Brand:Xiaomi
Type:Smart Trash Can
Model:T1
Color:White
Product Details
Battery specifications:12V 2.2H
Charging time:10H
Adapter specifications:13.8V 0.65A
Weight & Dimensions
Product Weight:3.5kg
Product Dimensions: 240×310×402mm
Package Weight:3.7kg
Package Dimensions:250×320×410mm
Package Contents
1 x Smart Trash Can
1 x Box of Garbage Bags
1 x Power Adapter
1 x User Manual