>
>
>
>
Samsung Side by Side Fridge SAM-RSA1RTSL
Samsung Side by Side Fridge SAM-RSA1RTSL
Availability:
Out of stock
Out of stock
Compare
Samsung Side by Side Fridge SAM-RSA1RTSL with Digital Inverter Technology, 543 L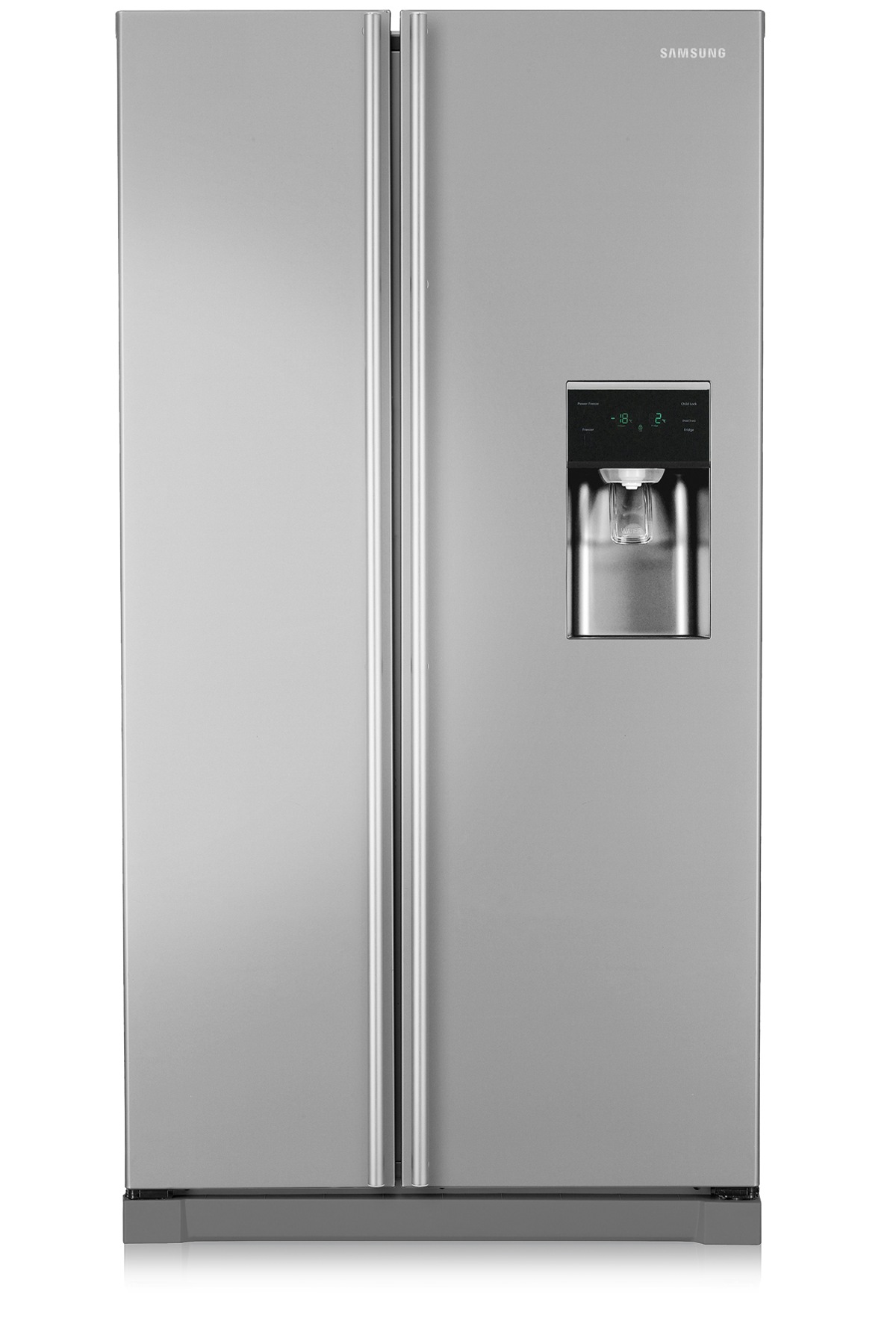 RSA1RSTSL Side by Side with Digital Inverter Technology, 543 L
Digital Inverter
LED Lighting
Big Drawer
Flat & Flush Door
Enjoy the perfection of a flushed door with minimal gaps in between the apertures.
Fridge & Freezer Drawer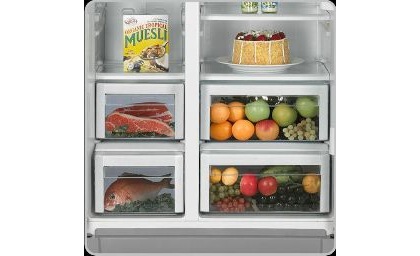 Big drawers in Freezer and Fridge permit You to easily take out foods and to even store large sized items.  The separation into 2 drawers In fridge as well as freezer compartment help to separate different kinds of foods and especially avoid mixing of small items.
Capacity
Enjoy enough space to store foods,like meats, frozen delights, fruits and vegetables for your whole family or party guest.
Big Top Guard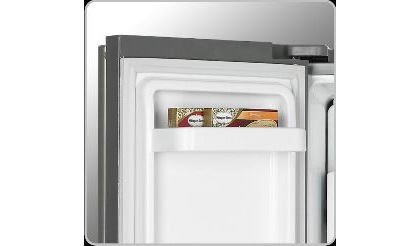 The Big Top Guard allows you the bit of extra space in the upper part of the freezer compartment.
Deli Box
If you enjoy precious delights in tiny packages that might get easily lost or need an extra touch of temperature, the Deli Box will the be the right place to store them.
White LED Lighting
Stylish and semi-permanent LED light illuminates both fridge and freezer, so things are easier to find.
No Frost Technology
Stays in Right Condition. Doesn't Stick Together. Making it Easier to Recognise. No Ice Build Up.
Multi Flow
Cooling air flows out through multiple outlets at every shelf level to maintain optimal temperatures. This allows your food stay fresh for a longer period of time.
Ultimate Usage
Feel the difference with technical features.
Smooth Look without Hinge
Your kitchen looks more arranged and beautiful in smooth silhouette with Samsung side by side refrigerator. Neat square frontal view with covered hinges provide a seamless appearance and create a neat kitchen environment with a polished look.
Capacity

Net

Total

520L

Freezer

180L

Refrigerator

340L

Gross

Total

543L

Freezer

198L

Refrigerator

345L

Physical Specifications

Dimension

Net Width

912mm

Net Case Height with Hinge

1,789mm

Net Case Height without Hinge

1,789mm

Net Depth with Door Handle

734mm

Net Depth without Door Handle

672mm

Net Depth Without Door

605mm

Gross

974 x 1,907 x 776mm

Weight

Cooling Features

Cooling System

Mono Cooling

No frost

No Frost

Multi flow

Yes (Freezer)

Refrigerator Features

Vegetable & Fruit Drawer
Shelves

Number of Shelves

5ea

Number of Tempered Glass Shelves

5ea

Door Pockets

Number of Door Pockets

2 / 2ea

Interior Light (WxEA)

LED

Dairy compartment

1ea

Egg Container

Yes

Freezer Features

Icemaker

Ice Tray

Shelves

Number of Shelves

5ea

Materials of Shelves – Tempered Glass

5ea

Interior Light (WxEA)

LED

Drawer
Door Pockets

Number of Door Pockets

5ea

Display & Control

Digital LED

Color

SL (Easy Clean Steel)

Handle

Long Bar

Others

Door Alarm

Yes

Refrigerant

R600a

Cyclopentane Insulation

Yes

Category