Apple Mac Mini MGEM2
PRODUCT HIGHLIGHTS
1.4GHz Intel Core i5 Dual-Core (Haswell)
4GB of 1600 MHz LPDDR3 RAM
500GB 5400 rpm Hard Drive
Intel HD Graphics 5000
802.11ac/a/b/g/n Wi-Fi, Bluetooth 4.0
Thunderbolt 2, USB 3.0, HDMI Ports
SDXC Card Slot
Gigabit Ethernet Port
Audio In, Headphone Jacks
Mac OS X El Capitan or macOS Sierra
Compare
Apple Mac Mini MGEM2 – Intel Core i5, Dual Core, 1.4Ghz, 4GB, 500GB, OS X Yosemite
DESCRIPTION
Apple's Mac Mini MGEM2 is a phenomenal device that takes our whole computing experience, and amalgamates it into one compact box. With its advanced components such as 1.4GHz Intel i5 Dual Core processor and 4GB of 1600MHz LPDDR3 RAM, it is all set to deliver an explosive performance. Helping you manage all of that processing power efficiently is the OS X Yosemite operating system. For data storage purposes, you have a massive 500GB hard drive.
PHYSICAL FEATURES
KEY FEATURES
Intel Core i5 Dual Core 1.4 Ghz
IT'S NOT THE SIZE
Carved from a solid block of aluminum, the Apple Mac Mini MGEM2 features a weight of just below 1.19kg, and is only a few centimeters tall. Its seamless body, and a compact assembly enables the Mac Mini MGEM2 to keep a low profile without sacrificing performance. In addition, it just doesn't meet the current Energy Star requirements, but it exceeds them seven times over, empowering you with endless hours of performance with minimal upkeep.
YOUR PERSONAL TRAVEL PARTNER
What is the need to carry flash drives and hard disks when you can carry your personal CPU with all your data on board. When in need, just connect a display, a mouse, and a keyboard to the Apple Mac Mini MGEM2, and you'll feel just at home. It houses 500GB of HDD with a spindle speed of 5400rpm. Thus, you not only have ample of room to store data but can also access files at blazing high speeds.
OS X YOSEMITE
One of the reasons why the Apple Mac Mini MGEM2 reviews are favorable is because of the incorporation of the OS X Yosemite operating system. It has been built to bring out the best in your Mac, so everything works together seamlessly. The OS works with the CPU and GPU to deliver the best possible performance. It also sends out its power to the super responsive trackpad, so all gestures feel natural and intuitive.
POWER HOUSE
The little power packed Apple Mac Mini MGEM2 specs incorporate a good deal of features that place it on top. It delivers the entire Apple experience in just a simple 19.7cm square frame. The device is equipped with the efficient Intel i5 Dual Core processor that has a clock speed of 1.4GHz. Teaming up with the CPU to deliver an excellent performance is the 4GB of 1600MHz LPDDR3 RAM module. The Intel HD Graphics 5000, with a speed of 1.4GHz, enables you to perform major gaming tasks with surprising ease.
CONNECTIVITY HOUND
In a world where connectivity is as important as food, the Mac Mini comes with peripherals that will get you to your destination in a snap! It has two Thunderbolt 2 ports with data transfer speeds of up to 2Gbps, four USB 3 ports, an HDMI port, SDXC card slot, an Audio in port, and an IR receiver, to name a few.
Performance
Processor
1 x Intel Core i5
Memory Type
1600 MHz LPDDR3 SDRAM
Graphics Card
Intel HD Graphics 5000
Drives
Storage Drive
5,400 rpm
Optical Drive
None
Input/Output Connectors
Ports
2 x Thunderbolt 2
4 x USB 3.0
Display
1 x HDMI
Audio
1 x
1 x
1 x
Media Card Slots
SD/SDHC/SDXC
Communications
Network
1 x 10/100/1000 Mbps Gigabit Ethernet (RJ-45)
Modem
None
Wi-Fi
802.11a/b/g/n/ac
Bluetooth
Bluetooth 4.0
Mobile Broadband
None
GPS
None
NFC
None
Webcam
None
General
Security
None
Keyboard
None
Pointing Device
None
Battery
None
Power Requirements
100-240 VAC, 50-60 Hz
Dimensions (WxHxD)
7.7 x 1.4 x 7.7″ / 19.6 x 3.6 x 19.6 cm
Weight
2.6 lb / 1.18 kg
Packaging Info
Package Weight
4.25 lb
Box Dimensions (LxWxH)
10.4 x 10.3 x 4.5″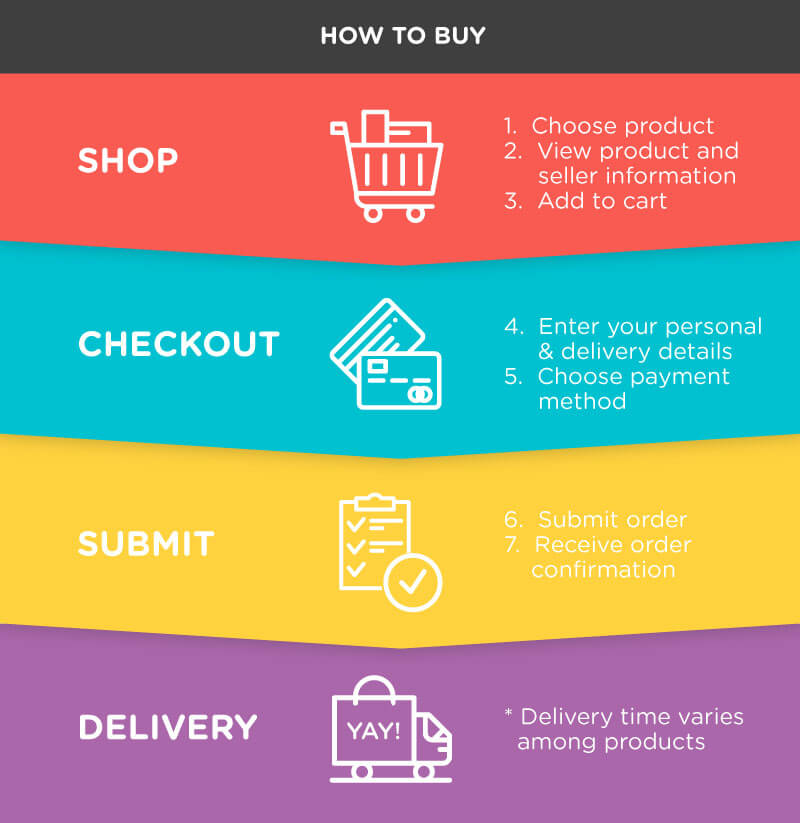 | | |
| --- | --- |
| brands | Apple |
| PC / Model | MGEM2LL/A |
| color | Silver |
| Condition | |
| Processor | Intel Core i5 |
| RAM | 4GB |
| Storage Capacity | 500GB |
| Year of Manufacture | 2014 |