>
>
>
>
ZOTAC GeForce GTX 1080 AMP! Extreme, 8GB GDDR5X
ZOTAC GeForce GTX 1080 AMP! Extreme, 8GB GDDR5X
Availability:
Out of stock
ZOTAC GeForce GTX 1080 AMP! Extreme, ZT-P10800B-10P, 8GB GDDR5X IceStorm Cooling, Metal Wraparound Carbon ExoArmor exterior, Dual-blade EKO Fan Gaming Graphics Card
Featuring both overclocked memory and an overclocked core, and based on NVIDIA's Pascal architecture, the ZOTAC GeForce GTX 1080 AMP Extreme Graphics Card provides major improvements in performance, memory bandwidth, and power efficiency over its predecessor, the high-performance Maxwell architecture. It also introduces innovative graphics features and technologies that redefine the computer as the platform for playing AAA games and taking full advantage of virtual reality via NVIDIA VRWorks.
1771 MHz Core – Boostable to 1911 MHz
2560 CUDA Cores
Pascal Architecture
8GB of GDDR5X vRAM
10.8 Gbps Memory Speed
256-Bit Memory Interface
DisplayPort 1.4 + HDMI 2.0b + DVI-D DL
7680 x 4320 Max Digital Resolution
Triple Fan IceStorm Cooling & Back Plate
GeForce GTX VR Ready
Out of stock
Compare
ZOTAC GeForce GTX 1080 AMP Extreme Graphics Card
Ultimate Gaming Platform

The most advanced gaming GPU on the planet. Driven by the new NVIDIA Pascal archtecture, the ZOTAC GeForce GTX 1080 delivers the amazing performance, innovative new gaming technologies, and immersive, next-gen VR.

Performance

The flagship GeForce GTX 1080 is a quantum leap in performance and power efficiency. It's built using ultra-fast FinFET and high-bandwidth GDDR5X technologies, and supports DirectX 12 features for the fastest, smoothest, most power-efficient gaming experiences.

Next-Gen Gaming Technologies – NVIDIA Pascal

The ZOTAC GeForce GTX 1080 uses the power of Pascal to meet the demands of the latest displays, including, VR, ultra-high-resolution, and multiple monitors. It features NVIDIA GameWorks technologies for smooth gameplay and cinematic experiences, as well as revolutionary 360-degree image capture-even in VR.
GEFORCE GTX VR READY
GeForce® GTX graphics cards provide a powerful next-generation platform for the ultimate immersive virtual reality experience. Rigs and cards marked with "GeForce GTX VR Ready" ensure that your VR games will be optimized with a best-in-class GPU.
Immersive VR requires seven times the graphics processing power of traditional 3D apps and games. NVIDIA's unique set of features – such as multi-res shading – mean you get the right level of performance, image quality, and latency to ensure your VR experience is nothing short of amazing.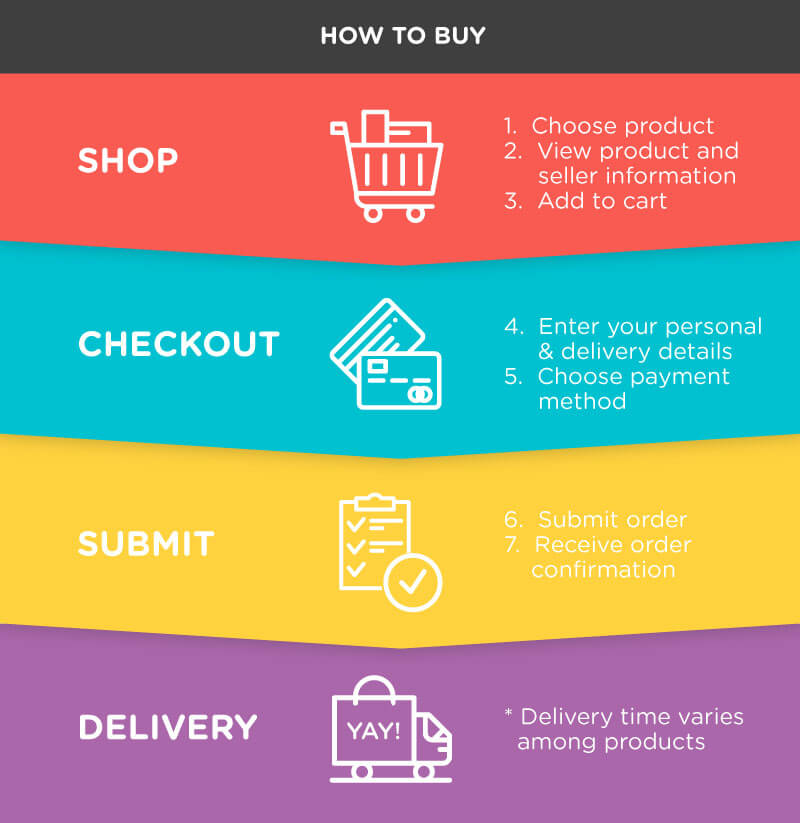 | | |
| --- | --- |
| brands | GeForce, GTX, Zotac |
| Condition | |