>
>
>
>
>
Pioneer AVH-X8750BT Bluetooth In-Dash Multimedia Player
Pioneer AVH-X8750BT Bluetooth In-Dash Multimedia Player
Pioneer AVH-X8750BT – 7″ Multimedia/CarPlay/Andriod Auto
In-Dash Double-DIN Flagship DVD Multimedia AV Receiver with 7″ WVGA Touchscreen Display, MIXTRAX, Built-in MirrorLink™, Dual USB, and SD Card Slot
In-Dash Double-DIN Flagship DVD Multimedia

AV Receiver with 7″ WVGA

Touchscreen Display

MIXTRAX

Built-in MirrorLink™

Dual USB, and SD Card Slot
Add to Wishlist
Compare
Categories: Audio, Video & Navigation Accessories, Motor Accessories, Motors
Tags: AAC Playback, Android Auto, Apple CarPlay, Bluetooth Audio, Bluetooth Communication, Bluetooth Handsfree, Bluetooth Music Streaming, Built In Amplifier, Built-in MirrorLink™, Car Audio, Car Play, Car Sound, Car Stereo, CD player, Double DIN Head Units, DVD, DVD Player, features, HDMI Input, Head Units, In Car Navigation, In Dash Navigation Units, Integrated - Bluetooth Handsfree, Made for i-Pod - iPhone, MIXTRAX, MP3 Playback, Pioneer, Pioneer Car Stereo, Pioneer Kenya, Rear AUX input, Rear USB input., Reverse Camera Ready, Steering Wheel Control compatible, Works with Pandora Radio
Pioneer AVH-X8750BT 7″ Double Din DVD / CD / USB AV Receiver
A Revolutionary Way to Use Apps in the Car
AppRadio Mode* revolutionizes the driver's smartphone experience by bringing compatible iPhone 5s, iPhone 5c, iPhone 5, iPhone 4S**, iPhone 4**, 5th generation iPod touch, 4th** generation iPod touch, or Android*** apps to your dash.
* AppRadio Mode USB: Compatible with AVH-X5750BT, AVH-X4750DVD, AVH-X2750BT, AVH-X1750DVD, AVH-X7750BT and AVH-X6750DVD. ** Compatible with AVH-X8650BT. *** Not all Android phones are compatible.
How to Use AppRadio Mode – AppRadio Mode (iPhone connectivity example shown) 
13-Band Graphic EQ
13-band EQ adjustment allows you to fine-tune sound quality just as you like it.
Advanced Sound Retriver
   Reproduces high-quality sound from compressed digital audio files and Bluetooth wireless audio streams.
Color Customization
Select among five (Blue/Red/Amber/Green/White) colors for the display and 112 different colors to match unit illumination to the dash.
Innovative Pioneer technology that creates a Non-Stop MIX with a range of DJ-inspired effects.
By using the optional cable CD-MU200, you can directly access music, maps, and contacts on select MirrorLinkTM certified devices via USB directly from the receiver's touchscreen.
Bluetooth Wireless Technology makes hands-free operation comfortable and safe while driving.
Through the display you can fully control Apps compatible with Advanced App Mode, such as Google Maps, etc.
More connectivity adds more convenience and utilities. For example, you can listen to music from a USB device while charging your smartphone.
You can remove the face panel to deter theft.
In-car playback of DivX highly compressed digital video files.
DVD/CD Player with DVD Video Playback
High Performance Burr-Brown 24-bit Advanced Segment D/A Converter x 3
Audio receiver with MP3 playback
Versatile iPod command via Digital USB Connection.
Smartphone compatibility lets you play music stored on certain Android phones through your car audio system.
Siri Eyes Free* Compatible
Smart voice control lets users access various iPhone functions to select music, make calls from a contact list, etc., without taking their eyes off the road.
* Siri is available on iPhone 5s, iPhone 5c, iPhone 5, iPhone 4S, iPod touch (5th generation) and requires Internet access. Siri may not be available in all languages or in all areas, and features may vary by area. Cellular data charges may apply.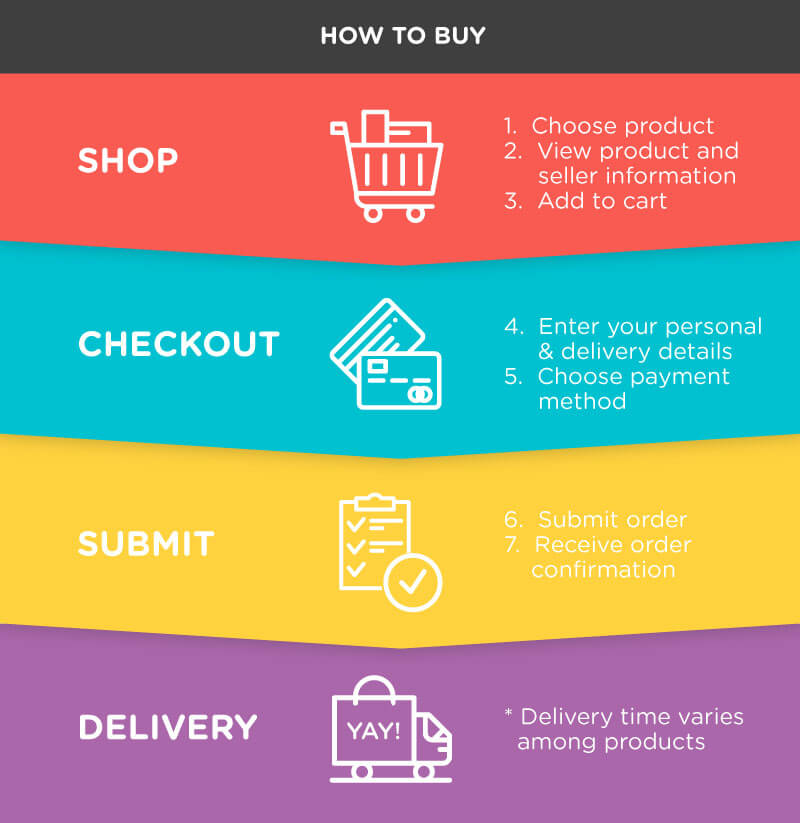 Related Products
The specs 2016 Mercedes GLE 350d 4Matic Coupe Engine: 249 horsepower, 457 lb-ft of torque Transmission: nine-speed automatic NRC rating, litres/100 km city/highway: 10.4/8.2 Length: 4,918 mm Width: 1,998 mm Wheelbase: 2,915 mm Weight: 2,350 kg