>
>
>
>
>
>
Samsung / Hanwha XRN3010 Network Video Recorder
Samsung / Hanwha XRN3010 Network Video Recorder
Features
Up to 64CH, Max. 12megapixel camera supported
Max. 300Mbps network camera recording
Support 4K video out on HDMI monitor
Support Dual monitor video out
Support H.265, H.264, MJPEG compression
WiseStream support
ARB & Failover (N+1) support
Compare
Categories: Electronics, Network Video Recorder (NVR), Samsung Techwin, Security & Surveillance, Video Recorders
Tags: 100 to 240 Volt AC, 12 Megapixel, 300 Mbps, 4K HDMI Support, 64-Channel, 8-HDD/e-SATA Storage, ARB, H.264/H.265/MJPEG, Metal, Network Video Recorder
Samsung / Hanwha XRN3010 Network Video Recorder
Product Details
The XRN-3010-4TB from Samsung is a 64CH 4K network video recorder, H.265/H.264/MJPEG, ARB (Automatic Recovery Backup), 8 fixed internal SATA HDDs (64TB max), e-SATA/iSCSI storage, WiseStream technology, dual monitor out, max. resolution of 12MP recording/displa1y and fisheye dewarping on web and CMS.
Features
64CH, Max. 12megapixel camera supported
Max. 300Mbps network camera recording
Support 4K video out on HDMI monitor
Support Dual monitor video out
Support H.265, H.264, MJPEG compression
WiseStream support
Max. 8 internal HDDs (64TB), e-SATA storage support
ARB & Failover (N+1) support
XRN-3010 Specification
Display
Video
Inputs
Up to 64CH
Resolution
CIF ~ 12MP
Protocols
Samsung, ONVIF
Live
Local Display
1x HDMI, 1x VGA dual monitor
Multi Screen Display
[Local monitor] 1 / 2V / 3V / 4 / 9 / 16 / 25 / 36 / Sequence,
[Web] 1 / 4 / 9 / 16 / 25 / 36 / Sequence
Performance
[Local monitor] 12MP (30fps), 8.3MP (120fps), 1080p (480fps), 720P (960fps), D1 (1560fps)
Performance
Operating System
Embedded
Linux
Recording
Compression
H.265, H.264, MJPEG, WiseStream (H.265, H.264)
Recording Bandwidth
Max. 300Mbps
Resolution
CIF ~ 12MP
Mode
Normal, Schedule (Continuous / Event), Event (Pre / Post)
Event Trigger
Alarm input (8), Video loss, Camera event (Sensor, MD, Video analytics, Defocus)
Event Action
E-mail, PTZ preset, Alarm out, Buzzer, Monitor out
Search & Playback
Playback Bandwidth
32Mbps (16CH simultaneously)
Performance
Max. 4 users (Local 1, Remote 3)
Mode
Date & Time (Calendar) / Event log list / Text search / ARB search / Smart search (Virtual line w/direction, Enter / Exit)
Simultaneous Playback
Max. 16CH (Local monitor, CMS)
Resolution
CIF ~ 12MP
Fish-eye Dewarping
WEB / CMS
Playback Control
Fast/Slow Forward/Backward, Move one step up/down
Storage
Default Built-In
0TB ~ 8TB
Internal HDD
8 (Max. 64TB)
Backup
File Backup (Via Web)
BU/Exe (GUI), JPG/AVI (Network)
Function
Multi channel (Up to 16CH) play, Date-time/title display
Sensor
Input / Output
8 / 4 (NO/NC selectable)
Audio
Input
64CH (Network)
Compression
G.711, G.726, AAC (16/48KHz)
Audio Communication
2-way
Network
Interface
RJ-45, Gigabit ethernet x 2
Protocol Support
TCP/IP, UDP/IP, RTP (UDP), RTP (TCP), RTSP, NTP, HTTP, DHCP (Server, Client), PPPoE, SMTP, ICMP, IGMP, ARP, DNS, DDNS, uPnP, HTTPS, SNMP, ONVIF (Profile-S), SUNAPI (Server, Client)
DDNS
Hanwha security DDNS
Transmission
Bandwidth
512Mbps
Max. Remote
Users
Search 3 / Live unicast 10 / Live multicast 20
IP
IPv4 / IPv6
Security
IP address filtering, User access log, 802.1x authentication, Encryption
Language
English, French, German, Italian, Spanish, Russian, Turkish, Polish, Dutch, Swedish, Czech, Portuguese, Danish, Rumanian, Serbian, Croatian, Hungarian, Greek, Norwegian, Finnish, Korean, Chinese, Japanese, Thai
OS
Window 7, 8, 10, Mac OS X (10.8 or above)
Web Browser
MS IE, Google Chrome, Mac Safari, Firefox
Viewer Software
Type
SSM, Webviewer, SmartViewer, iPOLiS mobile viewer
CMS Support
SDK / CGI (SUNAPI)
Functions
Camera Setup
Register
Auto, Manual
Setup Items
IP address, Add profile edit, Bitrate, Compression, GOP, Quality, Camera MD setup, Camera video setup (Simple focus, Brightness/ Contrast, Flip/Mirror, IRIS, WDR, D&N, SSNR, Shutter, SSDR, DIS), Fisheye dewarping mode, Hallway view setup, Camera webpage
PTZ
Control / Preset
Via GUI, Webviewer, SPC-2000 / 255 presets
Smart Phone
OS
Android, iOS
Protocol Support
RTP, RTSP, HTTP, CGI (SUNAPI)
Control
Live (16CH) : Multi-profile support, Playback (1CH)
Max. Remote Users
Search 3 / Live unicast 10 / Live multicast 20
Redundancy
Failover / ARB
N + 1 (Include fail-back) / Yes
System Control
Mouse, Web, SPC-2000 (Controller)
Indicator / Interface
Front
Indicator
LED (Status indicator) : 6ea
HDD action 1, Alarm 1, Power 1, Record 1, Backup 1, Network1
Connections
VGA
Sub : 1ea (Support live screen up to 16 div. mode)
HDMI
Main : 1ea (Both support Live / PB / Setup)
Support up to 4K (3840 x 2160, Single monitor mode)
Audio
Out 1ea (RCA, Line)
Ethernet
RJ-45 2ea (LAN/WAN, 1Gbps)
Alarm
In 8ea (Terminal block), Alarm reset 1ea
Out 4ea (Terminal block) – Relay out1(NO/NC/COM) – Relay out 2 ~ 4 (NO/COM)
USB
2ea (Front 1, Rear 1)
Storage
1 e-SATA
Serial / Reset
RS-232C / Switch 1ea
Power Cord
1ea AC Inlet
System
Log
Log List
Max. 20,000 (System log, Event log each)
General
Electrical
Input Voltage / Current
100 ~ 240V AC ±10%, 50/60Hz / 4 ~ 1.5A
Power Consumption
Max. 99W (338BTU, 8TB HDD x 8ea)
Environmental
Operating Temperature
+0°C ~ +40°C (+32°F ~ +104°F)
Operating Humidity
20% ~ 85% RH
Mechanical
Color / Material
Black / Metal
Dimensions (WxHxD)
440.0 x 88.0 x 384.8mm (17.32″ x 3.46″ x 15.15″) (2U)
Weight
4.86Kg (10.71 lb) (without HDD)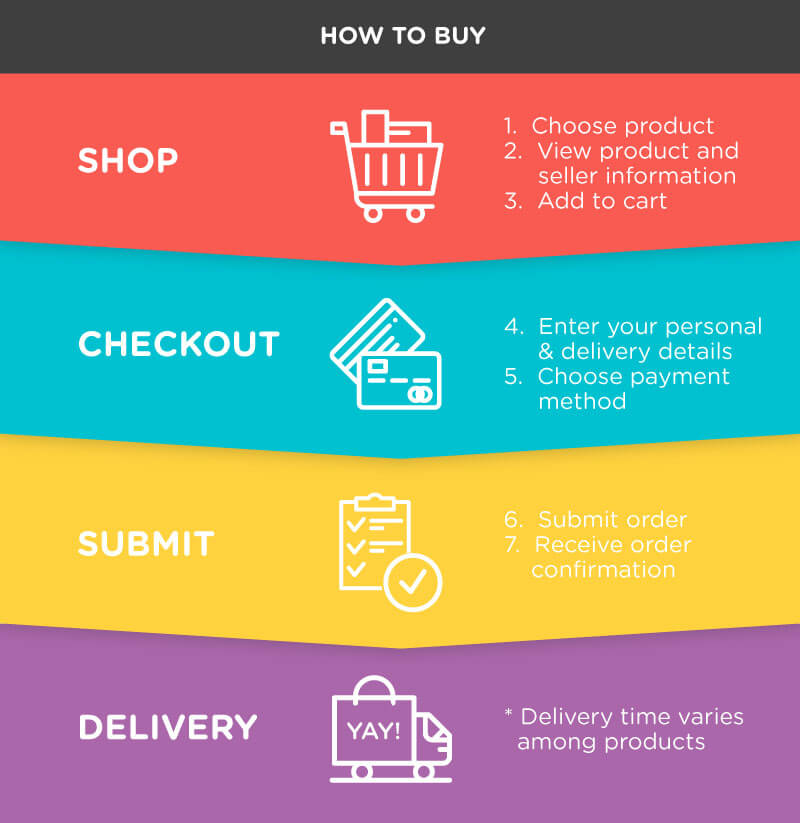 Related Products
ASUS AC3200 Wireless Tri-Band (Dual 5GHz + Single 2.4GHz) Gigabit Wi-Fi Router [RT-AC3200] Ultra-Fast 802.11ac 3200 Mpbs Wi-Fi Speed, 3 x 3 Antenna Design, 4 Gigabit LAN Ports, AiProtection Security Tri-band with the latest 802.11ac 3x3 technology for maximum throughput (3167 Mbps) and extensive coverage Smart Band Steering optimizes throughput...