>
>
>
>
>
>
>
Western Digital Red NAS Storage 5400RPM SATA 6Gb/s 64MB Cache 3.5″ Internal Hard Drive
Western Digital Red NAS Storage 5400RPM SATA 6Gb/s 64MB Cache 3.5″ Internal Hard Drive
KShs

12,000.00
–
KShs

27,500.00
Western Digital Red NAS Storage 5400RPM SATA 6Gb/s 64MB Cache 3.5″ Internal Hard Drive
Designed with home and small office/business customers in mind, the Red 5400 rpm SATA III 3.5″ Internal NAS HDD from WD is well-suited for NAS environments with up to eight 3.5″ drive bays.  Western Digital RED NAS hard drives are long-lasting, reliable disks built specifically for your Network Drive, NAS enclosure or RAID tower. WD RED drives are available in the following capacities.
WD RED 1TB (pn: WD10EFRX)
WD RED 2TB (pn: WD20EFRX)
WD RED 4TB (pn: WD40EFRX)
WD RED 6TB (pn: WD60EFRX)
WD RED 8TB (pn: WD80EFZX)
Compare
Western Digital Red NAS Storage 5400RPM SATA 6Gb/s 64MB Cache 3.5″ Internal Hard Drive
Desktop Drives vs. WD Red
Desktop hard drives are not designed for NAS environments. Do right by your NAS and choose a drive with an array of features to help preserve your data and maintain optimum performance. Take the following into consideration when choosing a hard drive for your NAS:
Compatibility: Without being tested for compatibility with your NAS system, improved performance is not guaranteed
Reliability: The always-on environment of a NAS or RAID is a hot one and desktop drives aren't typically tested in those conditions. WD Red is
Error Recovery Controls: WD Red NAS hard drives are specifically designed with RAID error recovery control to help reduce failures within the NAS system. Desktop drives are not typically designed for RAID environments where this can be an issue
Noise and Vibration Protection: Designed to operate solo, desktop drives offer little or no protection from the noise and vibration faced in a multi-drive system. WD Red drives are designed for multi-bay NAS systems.
Reasons to buy a NAS for you Network Drive
Optimal compatibility for NAS systems
Tested for 24×7 reliability
Specifically designed for use in NAS systems with up to 8 bays
3-year limited warranty
Seamlessly integrates into your NAS system with up to 8 bays
Designed for the unique system requirements of NAS environments
Highly reliable, affordable solution for demanding 24×7 networking environments
Backed by a best-in-class 3-year limited warranty
WD WD60EFRX Specs
Storage
Drive Capacity
Up to 6.0 TB
Cache Memory
64 MB
Performance
Interface
SATA III (6 Gb/s)
Sequential Read Speed
175 MB/s
Physical
Drive Type
HDD
Form Factor
3.5″
Noise Level
28.0 dB (Active)
25.0 dB (Idle)
HDD Specs
Spindle Speed (RPM)
5400 RPM
Reliability / Data Integrity
Load/Unload Cycles
600,000
Mean Time Between Failures (MTBF)
1.0 Million Hours
Non-Recoverable Read Errors per Bits Read
< 1 in 1014
Electrical
Power Draw
5.3 W (Active)
3.4 W (Idle)
0.4 W (Standby)
Supported Voltage
12 VDC
Current
1.75 A at 12 VDC
Environmental
Operating Shock
30 G / 2.0 ms
Storage Shock
250 G / 2.0 ms
Operating Temperature
32 to 149°F / 0 to 65°C
Storage Temperature
-40 to 158°F / -40 to 70°C
General
Certifications
RoHS, as per Manufacturer
Dimensions (W x H x D)
4.0 x 5.8 x 1.0″ / 101.6 x 147.3 x 25.4 mm
Weight
1.6 lb / 0.8 kg
Packaging Info
Package Weight
1.9 lb
Box Dimensions (LxWxH)
9.0 x 6.1 x 2.8″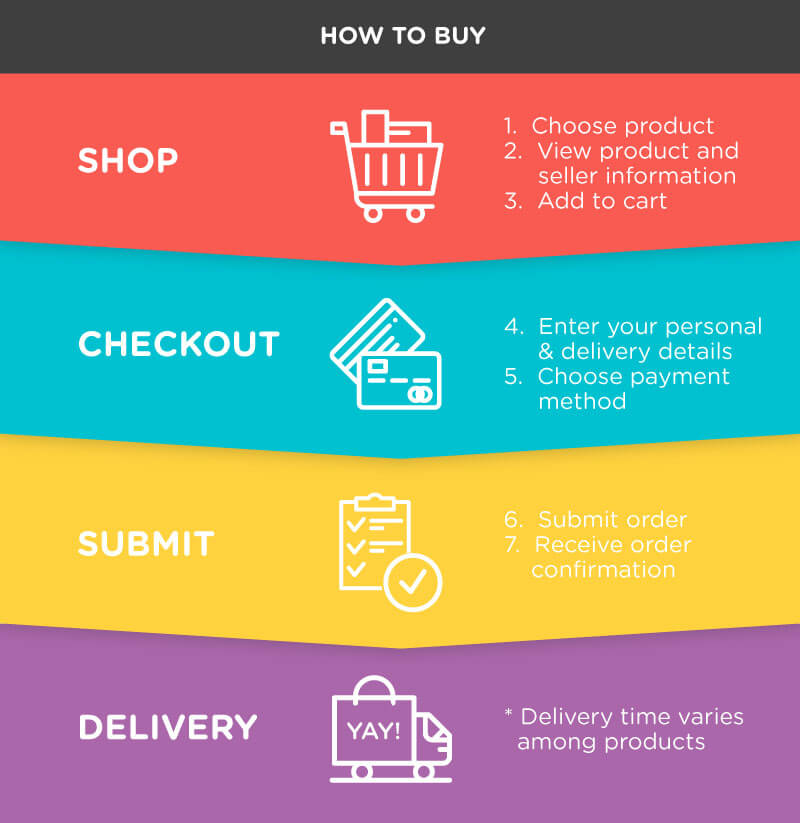 | | |
| --- | --- |
| Storage Capacity | 1TB, 2TB, 3TB, 4TB, 6TB |